Jake LaMotta's posts - English uPOST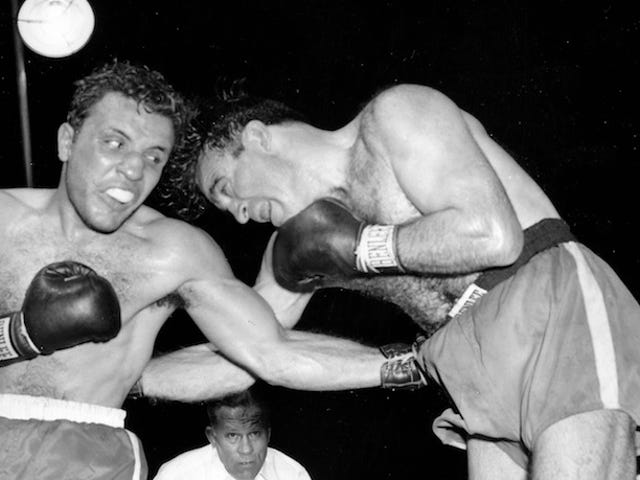 The Woeful Life Of Jake LaMotta
This piece originally appeared in the January 1981 issue of Inside Sports. It is reprinted here with permission of Jeanine Flaherty.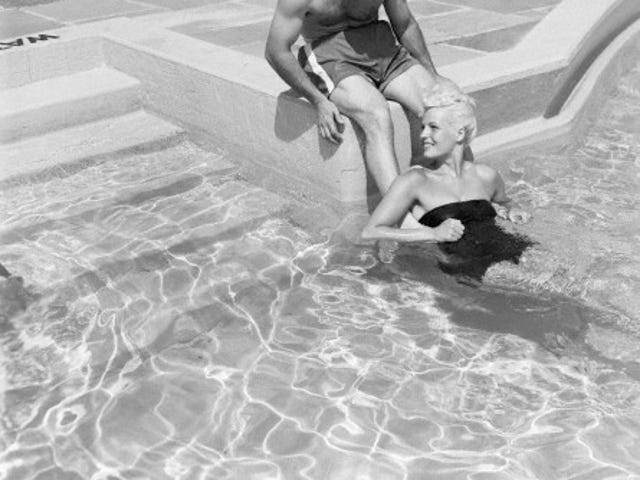 Jake Gets Hitched...Again
From the New York Times in 1985, here's Ira Berkow on Jake LaMotta's sixth wedding: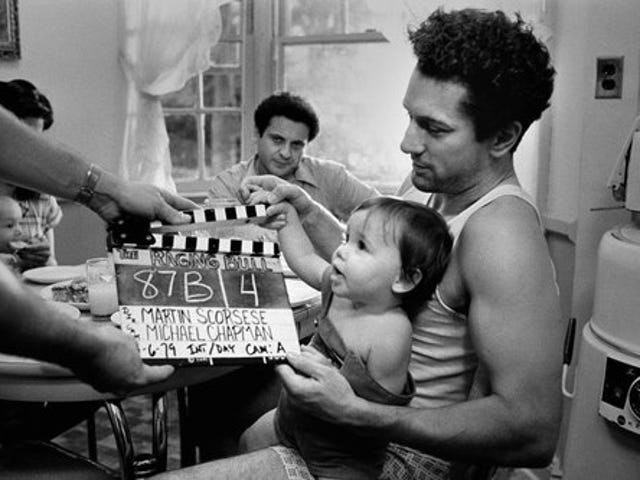 Photographs From the Set of Raging Bull
Time's Lightbox has a photo gallery of Brian Hamill's pictures from Raging Bull.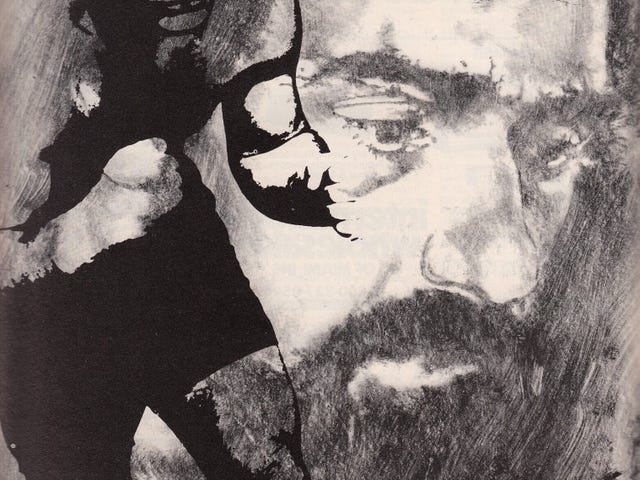 Sympathy For the Devil
Here's a treat—Joe Flaherty's 1981 Inside Sports piece on Jake LaMotta: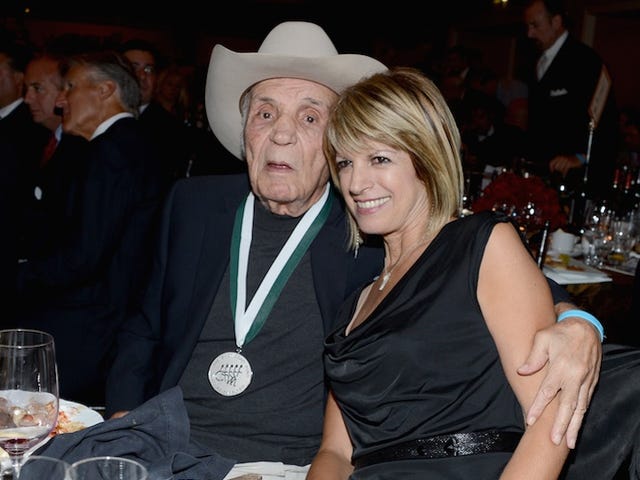 Jake LaMotta Is 90 Years Old And About To Get Married For The Seventh Time
There's no getting down boxing's real-life Raging Bull, and the New York Post has heard things: former middleweight champ Jake LaMotta, age 90, plans to marry Denise Baker, his fiancée of the last dozen years or so, on Jan. 4 in Bisbee, Ariz. It will be LaMotta's seventh wedding, and the Post says Baker is "younger by…