hit by pitch's posts - English uPOST
Ryan Vogelsong Hit In Head By Pitch, Carted Off The Field
Pittsburgh Pirates pitcher Ryan Vogelsong was nailed in the head by a Jordan Lyles fastball in the second inning of today's game against the Colorado Rockies. Vogelsong stayed down for several moments, before eventually being carted off the field while holding a towel to his face. A pinch runner came in for him, and…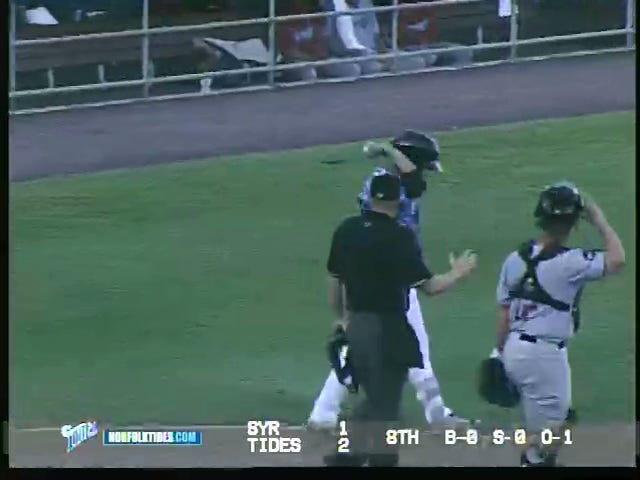 Another Batter Catches Ball After HBP, Throws It Back To Pitcher
Just days after we watched Arizona State's Johnny Sewald catch his own hit by pitch, it happened again last night as Norfolk Tides outfielder Dariel Álvarez snagged Manny Delcarmen's errant pitch and returned it back to the former Red Sox hurler himself.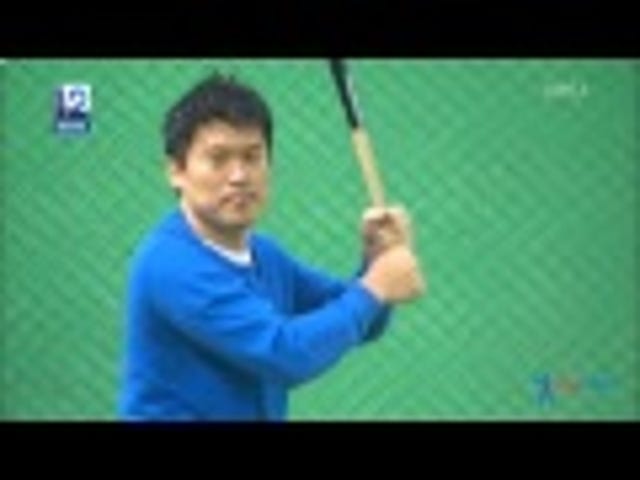 Korean Journalist Seeks To Find Out If Beanballs Hurt
One Korean journalist for KBS worked on a feature on baseball players being hit by pitches, and did some firsthand reporting to find out if it hurts to be hit by a baseball. It does!