HBP's posts - English uPOST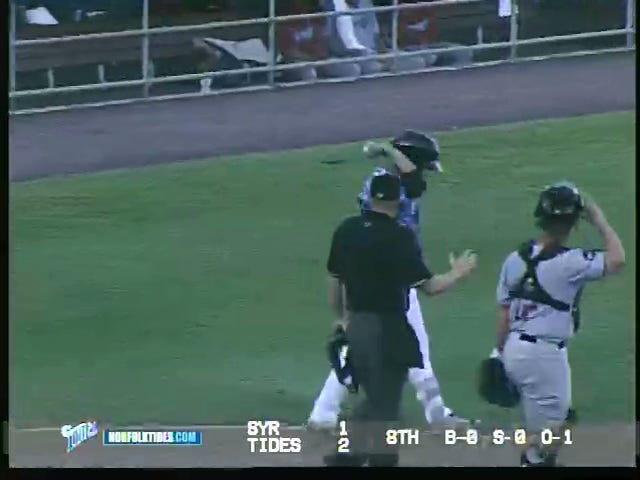 Another Batter Catches Ball After HBP, Throws It Back To Pitcher
Just days after we watched Arizona State's Johnny Sewald catch his own hit by pitch, it happened again last night as Norfolk Tides outfielder Dariel Álvarez snagged Manny Delcarmen's errant pitch and returned it back to the former Red Sox hurler himself.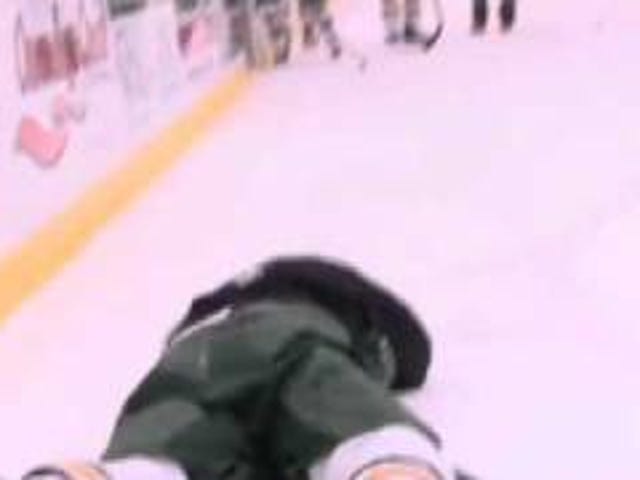 Getting Checked Into The Boards Hurts More Than Getting Hit By A Pitch, Says College Reporter Who Got Checked Into The Boards
Long-time, first-time tipster Mike Toper saw the video of Kansas City Star blogger/reporter Lee Judge getting beaned by a batting-cage ball, and you know what he said to himself? Judge is a pussy. Fine, he didn't say that exactly, but he provided video evidence supporting that stance, along with this explanation: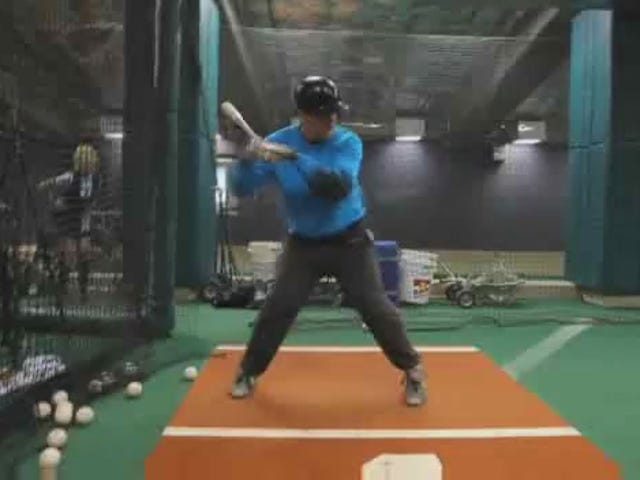 After Beaning, Reporter Will No Longer Urge Players To Take One For The Team
Last month, Kansas City Star blogger/reporter Lee Judge wrote that Wilson Betemit should have leaned into a pitch with the bases loaded in a tie game. It wasn't received well, as leaning into the pitch is easy for sportswriters to recommend, while they're sitting comfily at home.