Graham Gano's posts - English uPOST
Graham Gano's 63-Yard Game-Winner Caps Off Wild Ending To Giants-Panthers
The back-and-forth shootout between the Giants and the Panthers was an entertaining spectacle where narratives seemed to go through entire life cycles multiple times, and each team's season outlook changed by the minute. With 2:16 left to go in regulation, Graham Gano converted his third field goal of the day to put…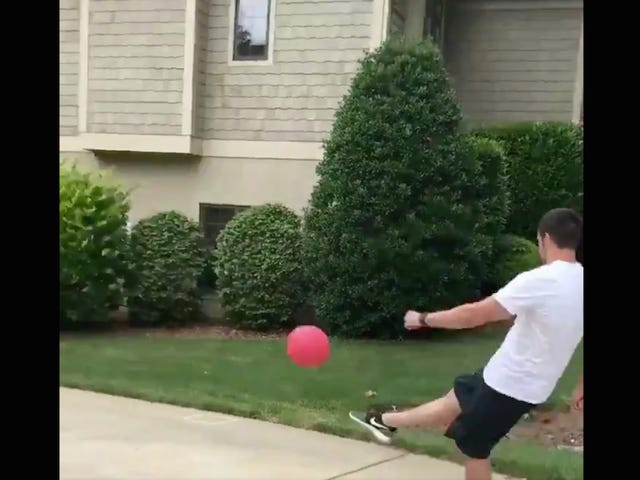 NFL Kicker Graham Gano Brings His Family Kickball Game To A Satisfying End
Panthers placekicker Graham Gano was told "just don't kick it hard" as he lined up for an attempt in his family's kickball game, but that's kind of tough to do when it's his job to kick it hard.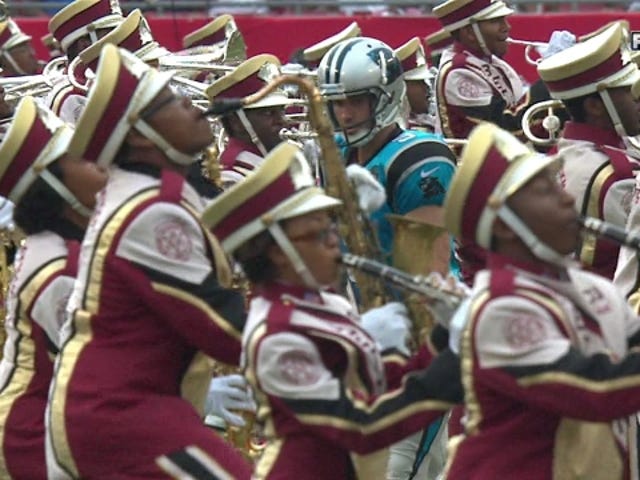 Sometimes You Have To Shove The Trombone Player So You Can Kick
Sure, it's inconvenient when you want to kick and you're hemmed in by some big stupid marching band. But on the other hand, do you know a better way to simulate kicking in the midst of an onrushing defense?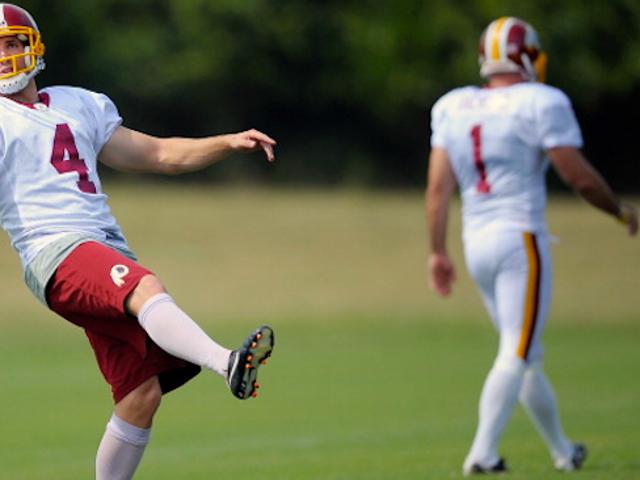 Graham Gano Wins Redskins Starting Job, Gets Cut A Day Later
Yesterday, the Redskins cut veteran kicker Neil Rackers, seemingly handing the job to Graham Gano. Great news for Gano, a fourth-year player whose starting job has never been secure thanks to a niggling habit of, um, missing. Gano was technically perfect on field goals this preseason, considering he didn't attempt a…