Valentine's posts - English uPOST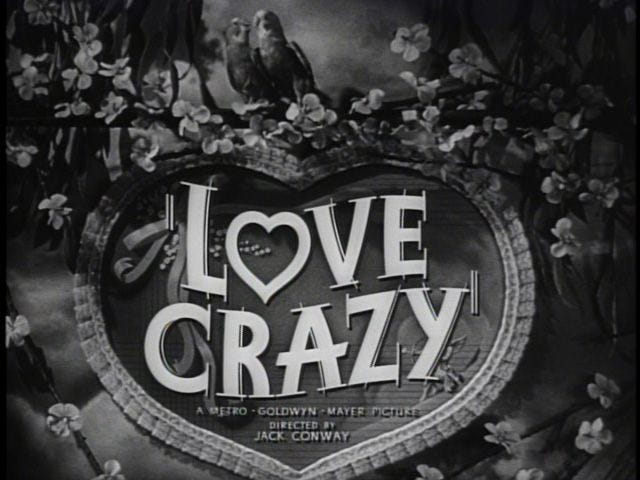 Love is in the Air
Love means never having to say you're sorry for mining a theme for all it's worth.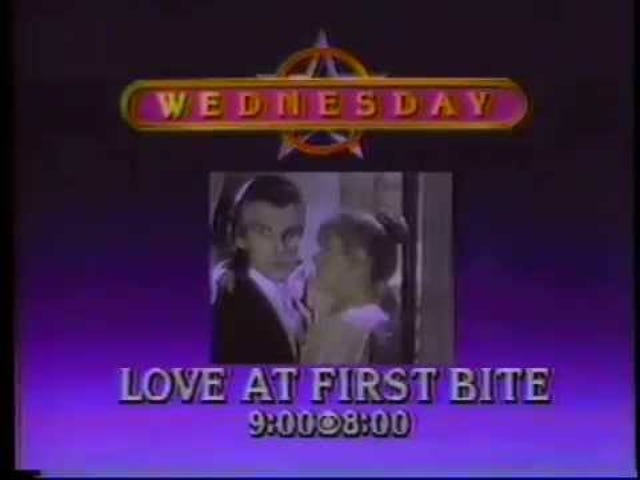 Love at First Bite (1979)
I do not drink wine and I do not smoke shit.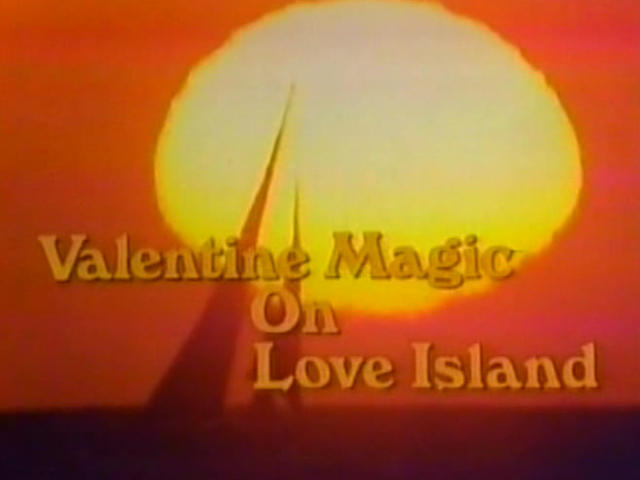 Valentine Magic on Love Island
1980 NBC TV movie. Supposedly a contender for worst TV movie in history.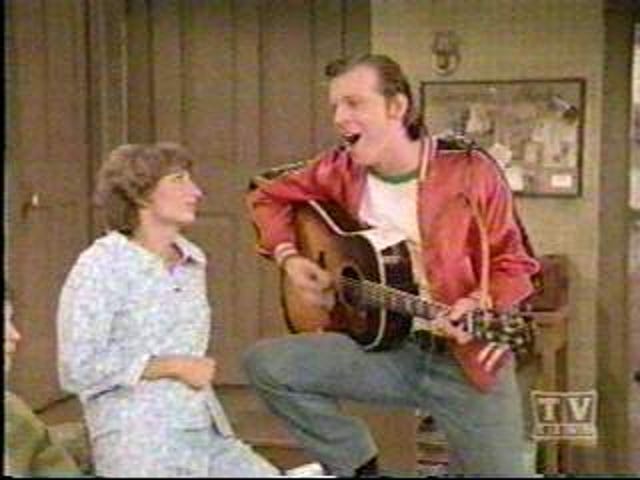 I'm in Love with Laverne
Lenny's Crush. Plus "The Look." Every dog shall have its day.