the x-files's posts - English uPOST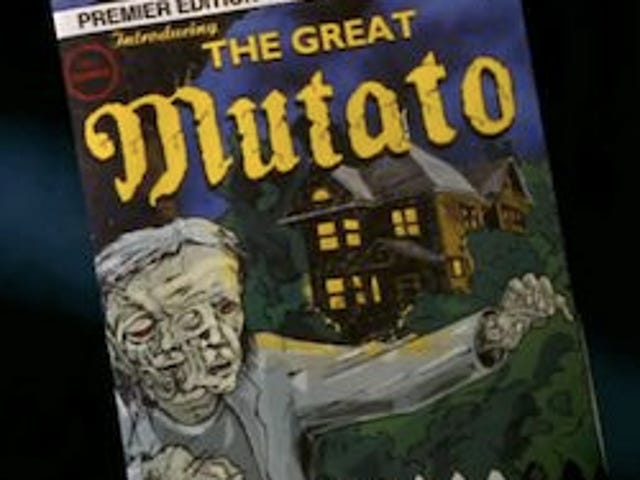 The X-Files Marathon
4th of July style. Someone gave me all the DVDs. I've already found them handy when a certain episode comes up. Random standalone episodes from random seasons, and commentaries. Unfortunately I watched Kill Switch and Bad Blood fairly recently. If they have a commentary I may put them in.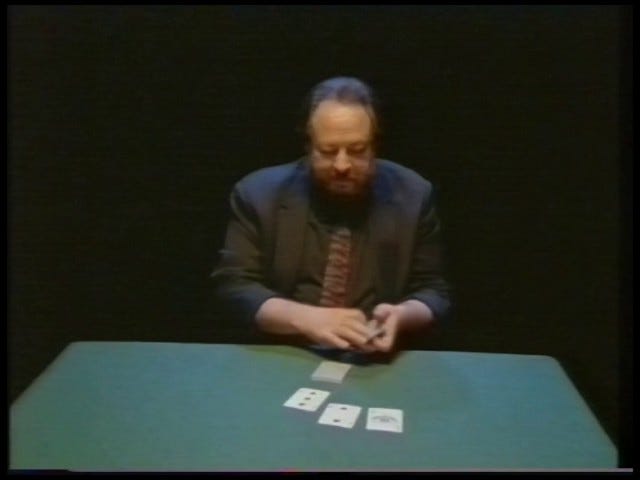 Ricky Jay and House of Games (1987)
Three topics? His commentary on the Criterion DVD is excellent.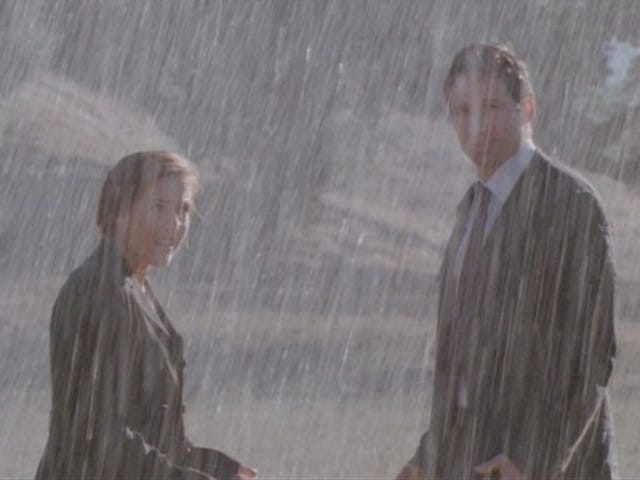 The X-Files - The Rain King
First broadcast January 10, 1999.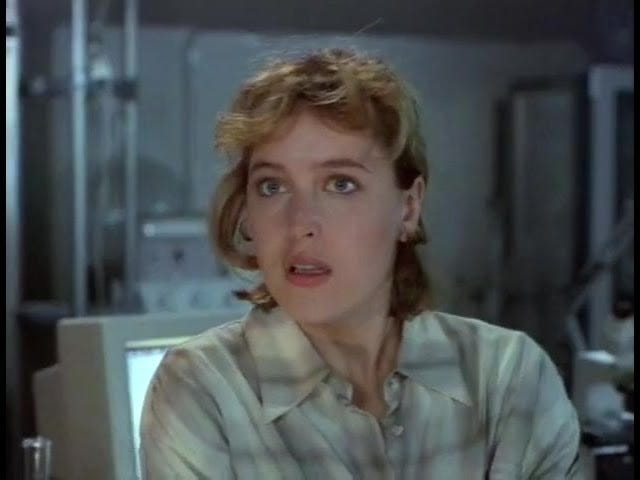 X-Files Promos
Original. Ice in header.