Rain's posts - English uPOST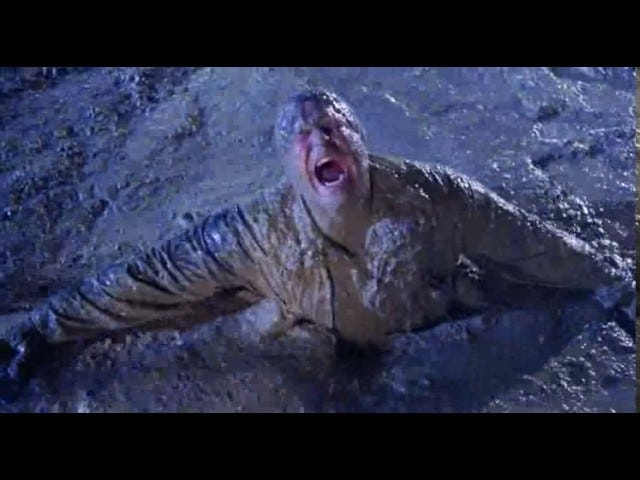 Gale and Evelle Escape from Prison
Aaarrgghh!!!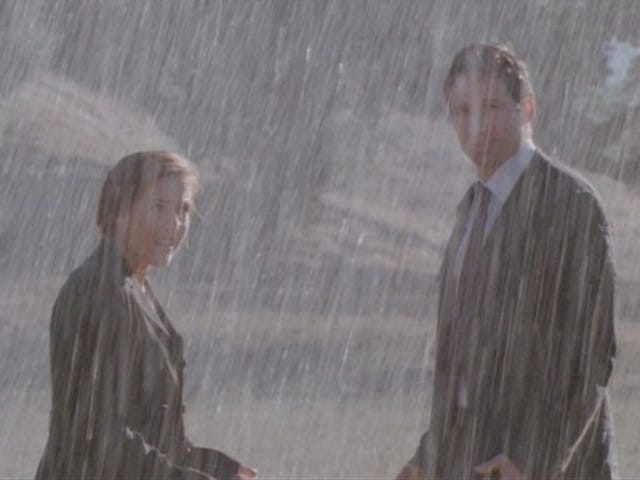 The X-Files - The Rain King
First broadcast January 10, 1999.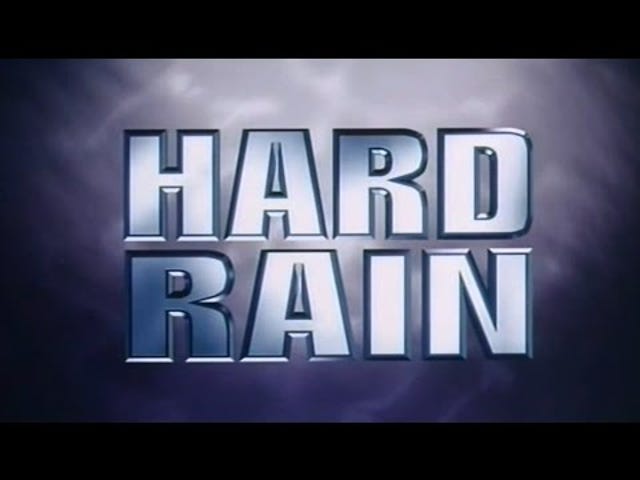 Hard Rain (1998)
Take a deep breath. You are gonna need it.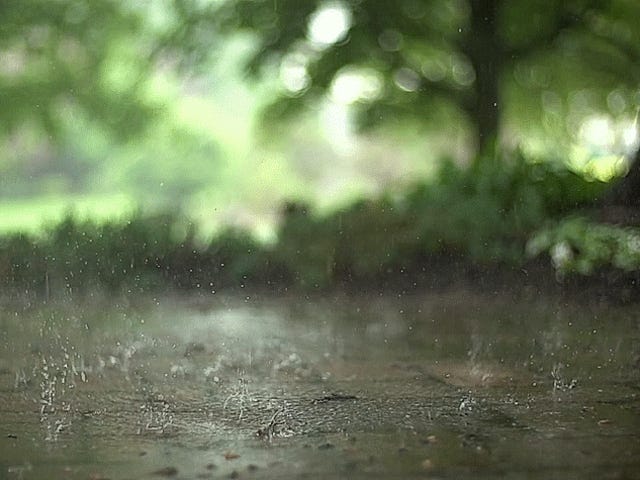 It's Raining Again
Or finally. Twenty minutes after I went out and watered the plants the deluge began. Rain songs. Rain gifs. The subject is rain.