michael keaton's posts - English uPOST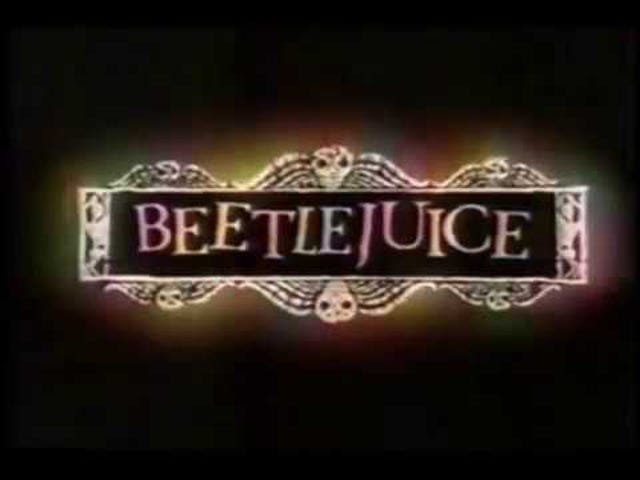 Beetlejuice (1988)
I saw this in the theater. I even remember which one, that property is being turned into a Top Golf. Directed by Tim Burton. Michael Keaton. A plethora of TV spots.
Night Shift (1982)
Directed by Ron Howard. Michael Keaton, Henry Winkler, Shelley Long.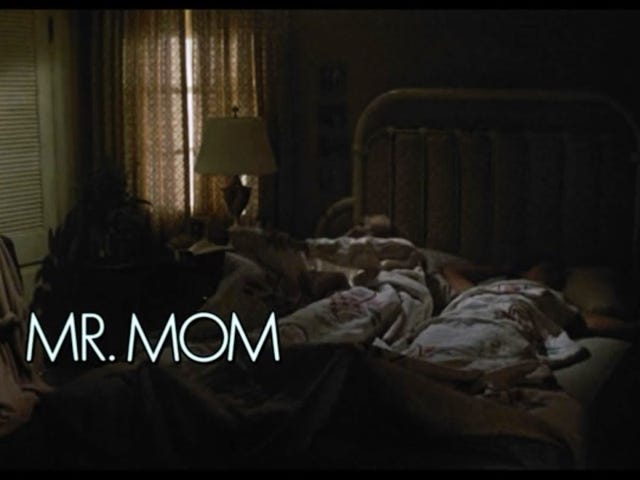 Mr. Mom (1983)
Michael Keaton, Teri Garr.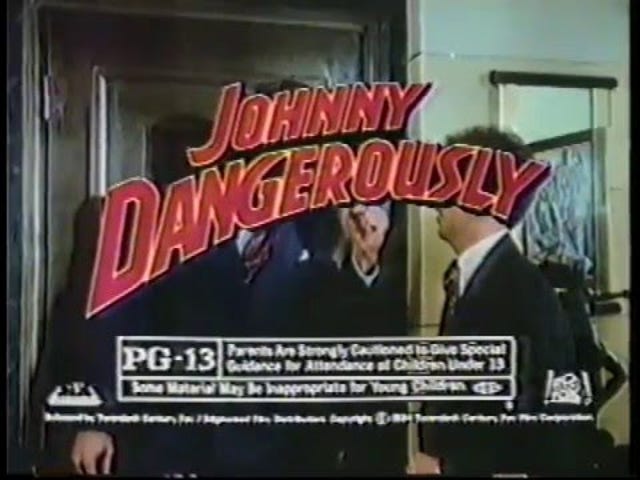 Johnny Dangerously (1984)
Michael Keaton.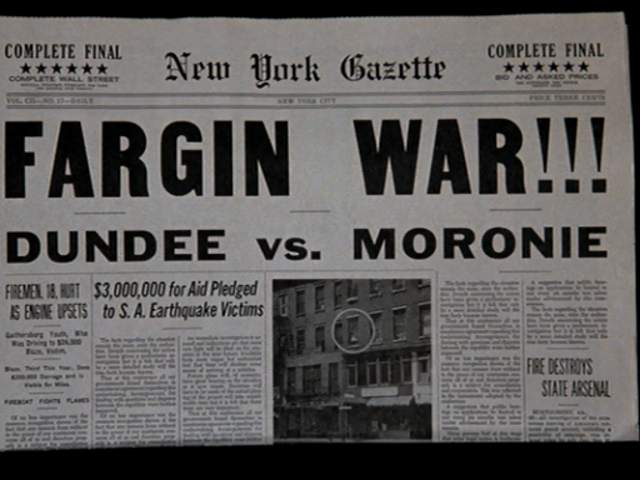 Fargin War!!!
Needed an image for the Assholes Story Type because Kinja changed the layout yet again for no reason. Johnny Dangerously (1984). A look back at the Michael Keaton/Joe Piscopo gangster parody.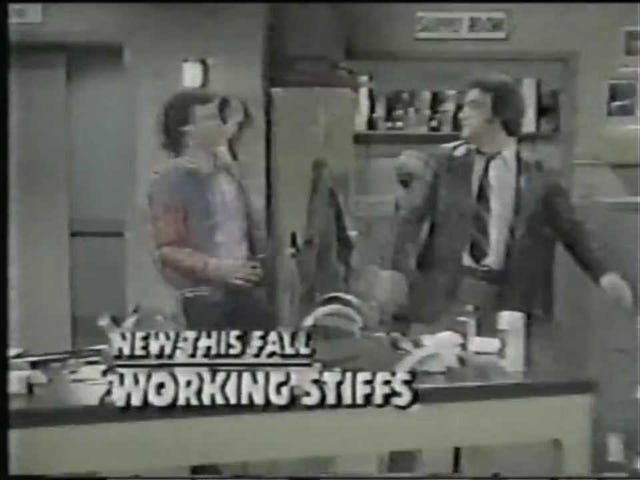 Working Stiffs
I keep thinking that eventually I will run out of unknown and forgotten TV shows. May have to move into the 90s. I want to try to highlight more of the individual shows that have some interest. Working Stiffs was mentioned in the comments in an older TV post. Michael Keaton and Jim Belushi.