Heists's posts - English uPOST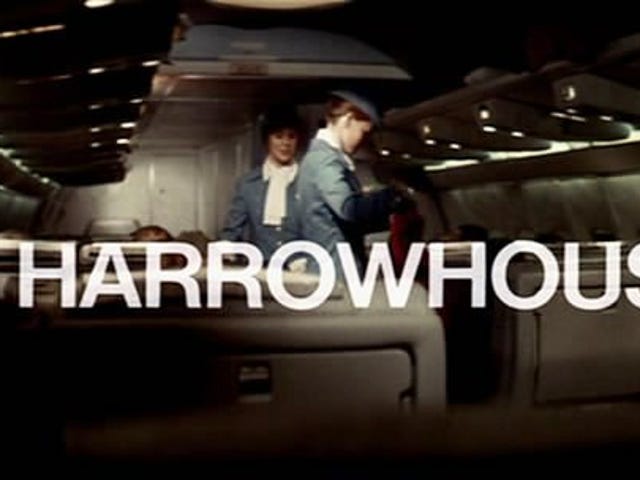 11 Harrowhouse (1974)
Charles Grodin. Directed by Aram Avakian. From the book by Gerald A. Browne. Good book. Candice Bergen, James Mason, John Gielgud. Adapted by Grodin. Shout Factory DVD I got off Amazon. It was a hard to find title for a while.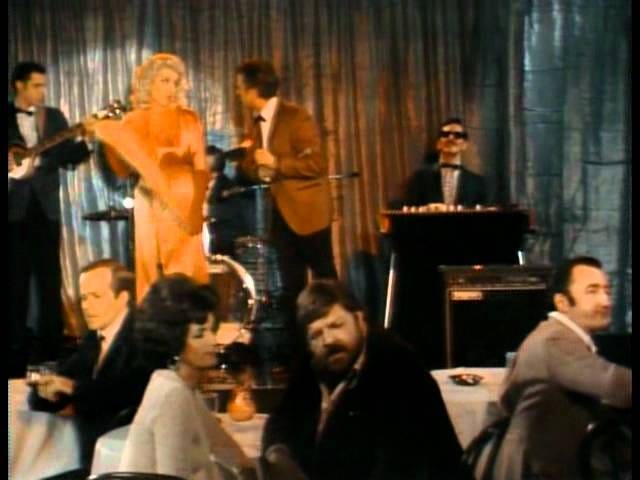 Maudlin's Eleven
SCTV Movie of the Week. Directed by Hy Averback.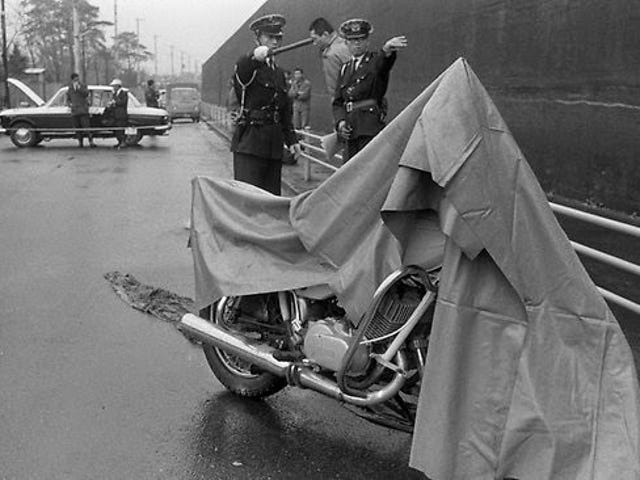 The 300 Million Yen Robbery
December 10, 1968. Tokyo. Man dressed like a cop on a police motorcycle stops a bank car carrying cash and warns that there is a bomb in the car. After lighting a flare under the vehicle, the occupants flee the area, and the "cop" hops in and drives off. The crime is still unsolved.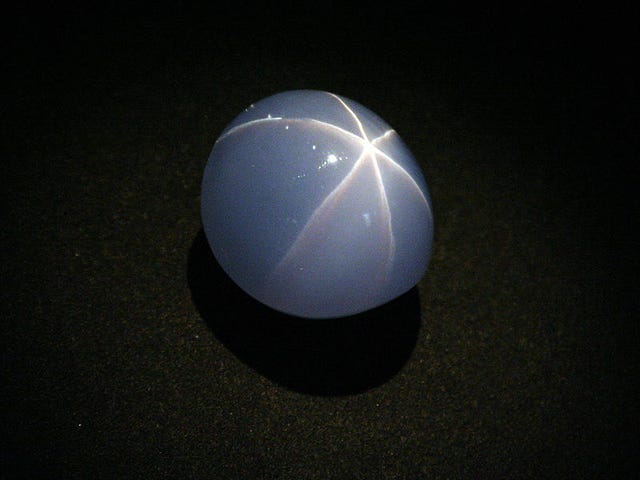 The Jewel Heist of the Century
October 29, 1964. American Museum of Natural History in New York. Lax security lets thieves make off with The Star of India, Eagle Diamond, and de Long Ruby. They were on the lam for only two days but the Eagle Diamond was never recovered. Went under the knife.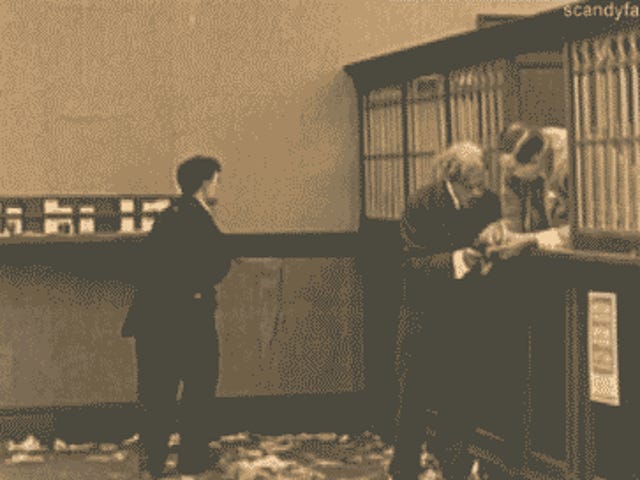 The Heist
Gifs. Don't panic. 14 only. Putting a title on an old collection. Someone on IMDb used to say, "Every noir is a crime film, but every crime film isn't noir." Looking for crime films this week that I've never seen. There are still some famous titles I've missed like Strangers on a Train and The Man Who Knew Too Much.…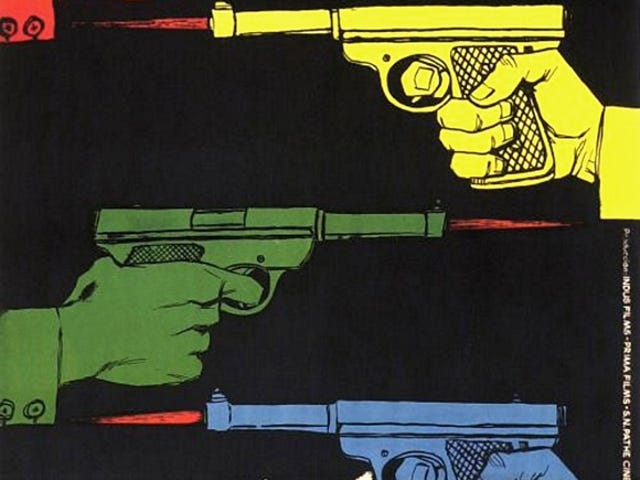 Heist Films
Arpad brought up heist movies and The Killing and Snatch. I watched Rififi again tonight, along with Big Deal on Madonna Street. Any favorites? I've seen a bunch, but there is still a bunch out there. Going In Style (1979) was a recent one I saw for the first time. Old guy heist.