Arnold Genthe's posts - English uPOST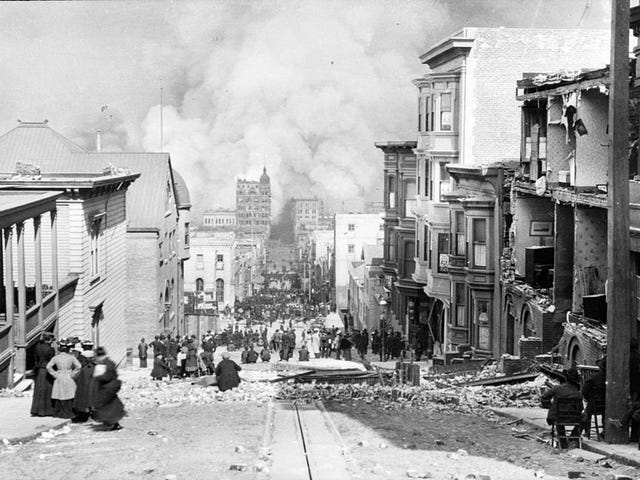 "San Francisco, April 18th, 1906"
By Arnold Genthe. Famous for the San Francisco earthquake, early Chinatown, and Buzzer the Cat. He had to borrow a working camera but went into the street and started shooting.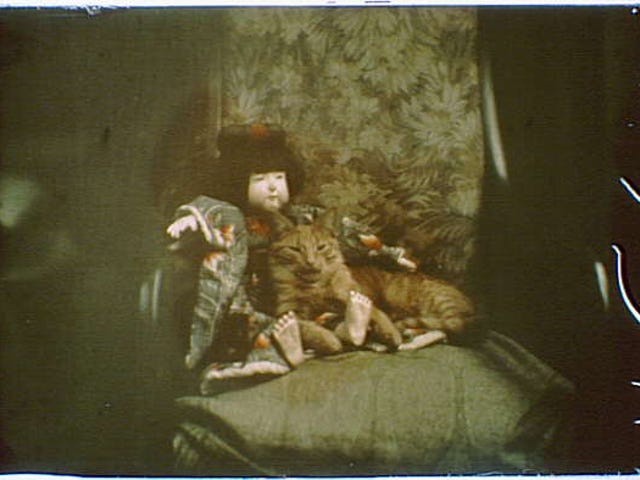 The Legend of Buzzer the Cat
The most photographed cat in America. Photographer Arnold Genthe.