winter 2018's posts - English uPOST
Grex's Winter 2018 Anime Roundup
For me, this winter was an odd season, filled with shows I either really liked or really couldn't care less about. Not exactly quality over quantity, but something along those lines. I guess in some ways it was the calm before the storm of this absolutely insane spring season.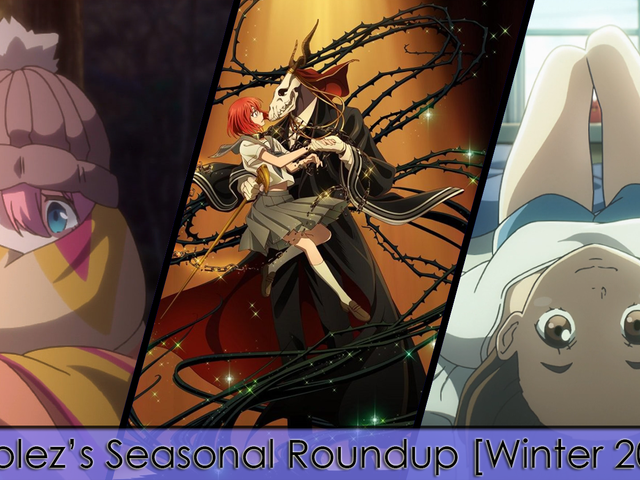 Stinolez's Season Review [Winter 2018]
It's again the time of the year, when we are slowly coming from one season to another, turning back and reviewing what we saw and in what we invested time past few months. Since there will be again quite a lot of shows to cover, to make this little bit easier to digest, I didn't include synopsis for the shows (go and…
After the Rain Overcomes a Problematic Premise
After the Rain is not what it seems. Go to MyAnimeList, Anichart, even Wikipedia, and it seems to be a love story between a high school girl and a divorced middle-aged man. In fact, the first few episodes do little to alter this impression, as the girl confesses her feelings and they even go on something of a date —…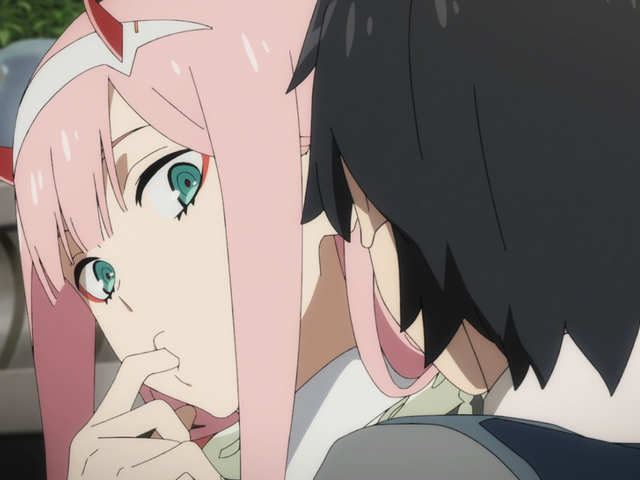 Franxxly Disappointing: Darling in the Franxx and the Neglection of Narrative Structure
Darling in the Franxx is the new anime created by Studio Trigger (Kill La Kill, Kiznaiver) and A-1 Pictures (Sword Art Online, Anohana, From the New World), directed by Atsushi Nishigori (The Idolm@ster). A mecha series set in a post-apocalyptic wasteland, the series centres on pairs of children that emotionally…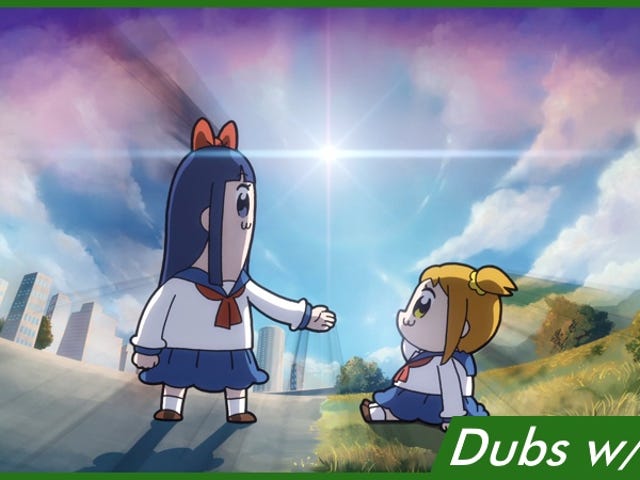 Dubs w/ Dil: Pop Team Epic
No matter what level one is practicing it, comedy is a wild world of trial and error. As true as any art, someone might find everything about comedic works to be side-splitting and hilarious, while others could be downright offended. When television is involved, it is no secret that jokes and performances have been…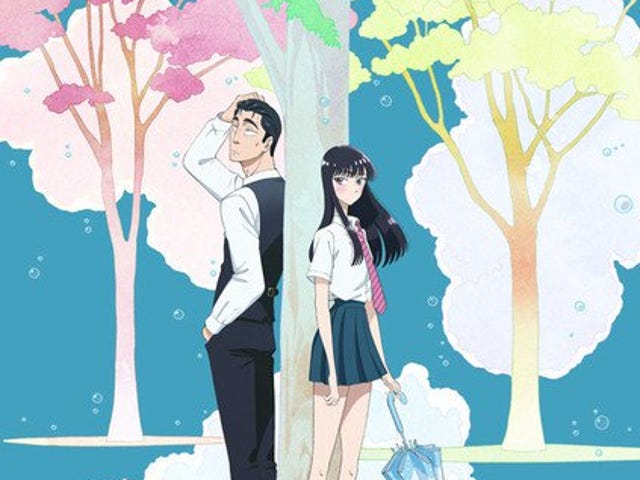 After the Rain: A Beautiful Anime, Forever Ruined by an SNL Sketch
So, how's everyone's winter anime season going?