LAID-BACK CAMP's posts - English uPOST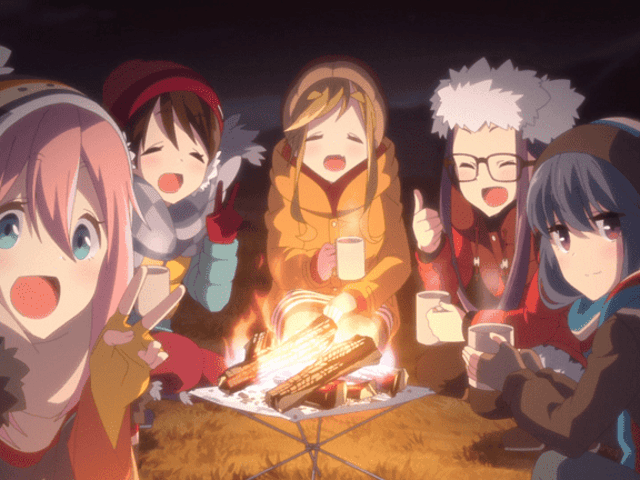 The anime of Laid-Back camp gets a second season
The firsts eason premiered early this year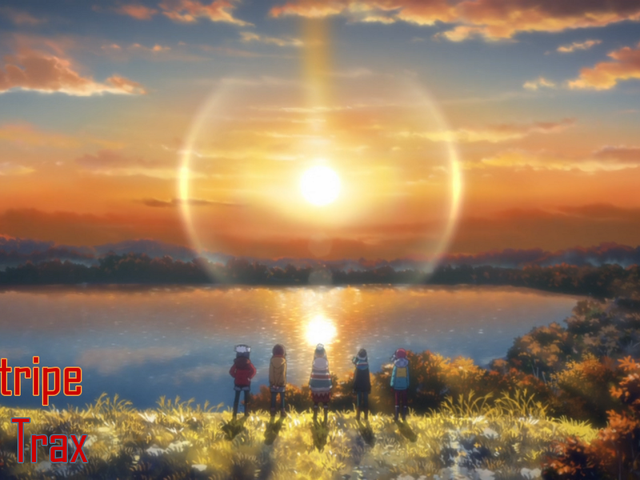 Laid-Back Camp Closes Each Episode with an ED Worth a Warm Smile
Sometimes the occasion calls for the heart-wringing, the spine-straightening intense, the submersion into deep thought, the insanely awesome, the uproariously hilarious, and so on and so forth. Other times, though, simply need a sweet and relaxed excursion into wintertime camping and tasty foods.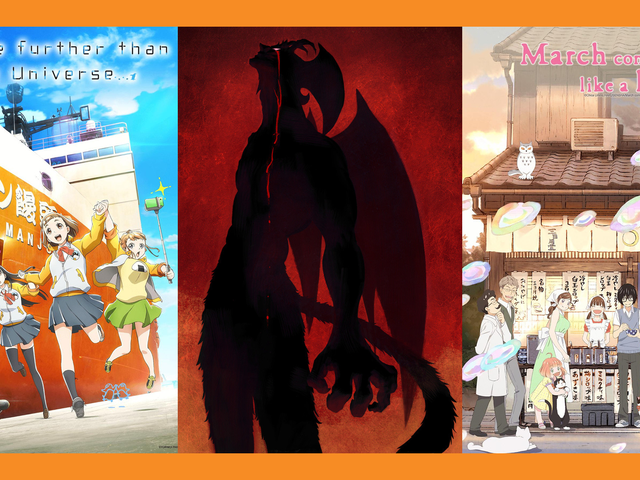 Koda's Winter 2018 Anime Favorites
This season was quite chaotic for me out in the real world yet despite that I still managed to watch 16 shows to completion, with another 3 shows that continued on to the Spring season on top of that. Now to be sure, a big part of that is thanks to Netflix's massive anime push this year. I didn't manage to see all the…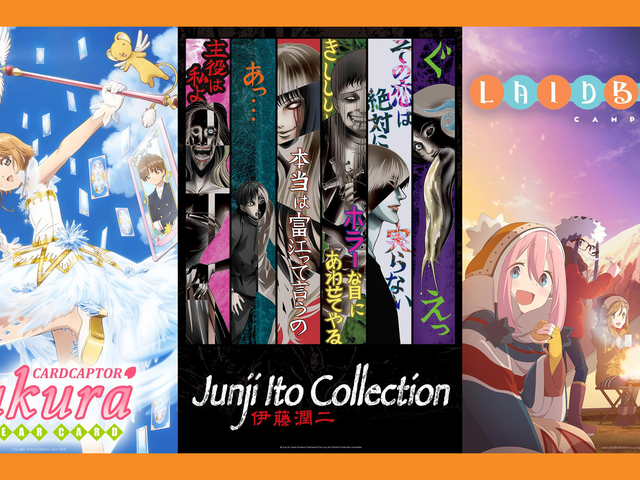 Koda's Winter 2018 Anime Progress Report
So, this season has turned out to be a much busier one than I ever imagined it would be for me. As a result, several things ended up getting delayed longer than usual. From the relatively easy to do Loot Anime unboxing articles, to my 2017 favorites article, to even what was going to be my slate of first impression…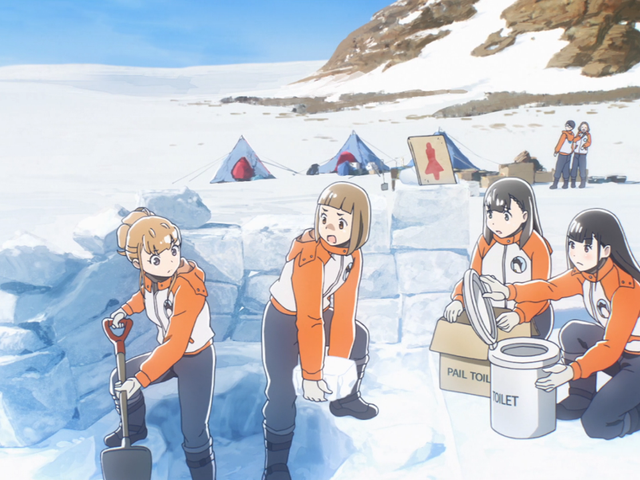 Pizza's Winter 2018 Anime Impressions: Part 1
Hello everyone! It's a new anime season and there's a ton of new and interesting anime. I've sifted through a decent amount of the new animes this Winter season and here are my initial impressions.