Fox's posts - English uPOST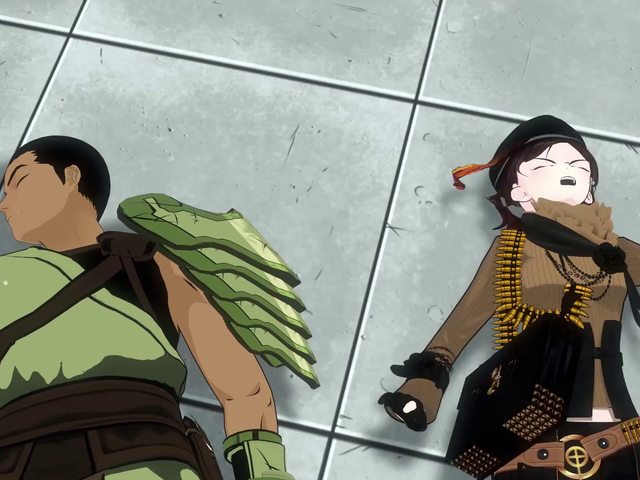 RWBY Volume 3 Episode 4: Quick Thoughts
So Episode 4: Lessons Learned is out, so let's talk about it! As per the earlier blog everything discussed here will contain spoilers, so be warned!
Dragon Ball Super and Saint Seiya Soul of Gold will come to Latin América!
Update: Never Mind. Toei has spoken on the matter and has said that Fox only has the rights for the movie. So both series are still up in the air and the japanese company is still searching for Buyers for the rights for both series.