Devilman Crybaby's posts - English uPOST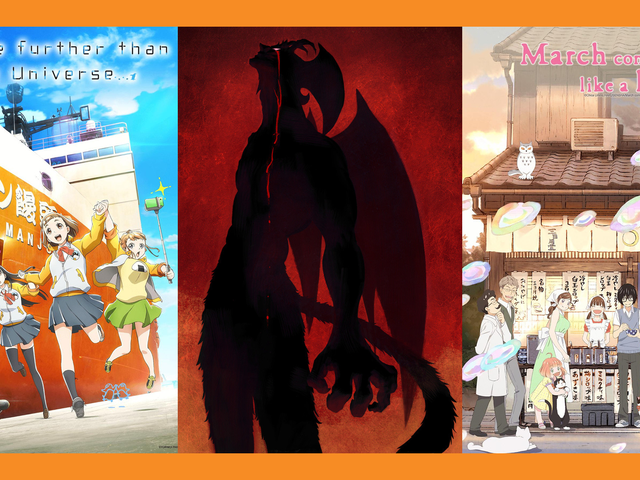 Koda's Winter 2018 Anime Favorites
This season was quite chaotic for me out in the real world yet despite that I still managed to watch 16 shows to completion, with another 3 shows that continued on to the Spring season on top of that. Now to be sure, a big part of that is thanks to Netflix's massive anime push this year. I didn't manage to see all the…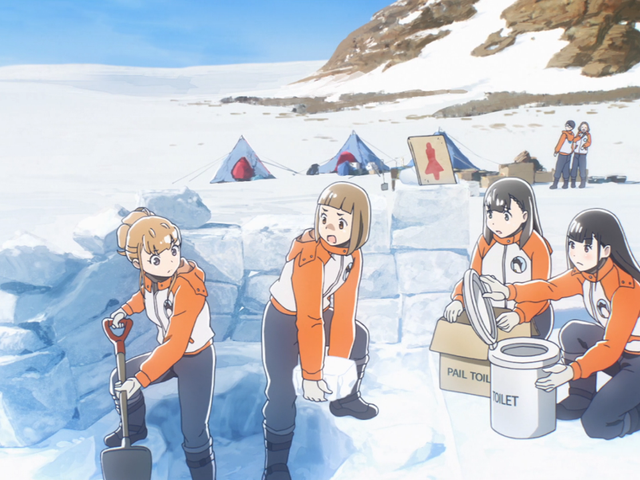 Pizza's Winter 2018 Anime Impressions: Part 1
Hello everyone! It's a new anime season and there's a ton of new and interesting anime. I've sifted through a decent amount of the new animes this Winter season and here are my initial impressions.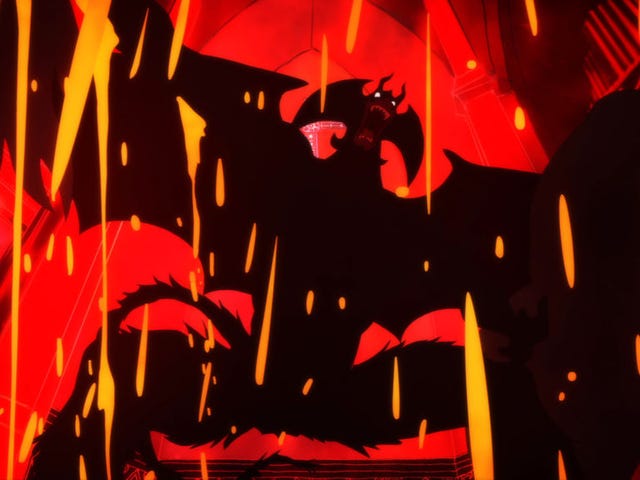 AniTAY Drop: 12/27/2017 to 01/08/2018
It's finally the new year and we finally get more new anime! Although there's a large number what I would describe as "cute girl anime" this season, we also got one the best animes I seen in a long time, Devilman Crybaby.
Enjoy the newest trailer for Devilman Crybaby
It will premier in January on the Netflix service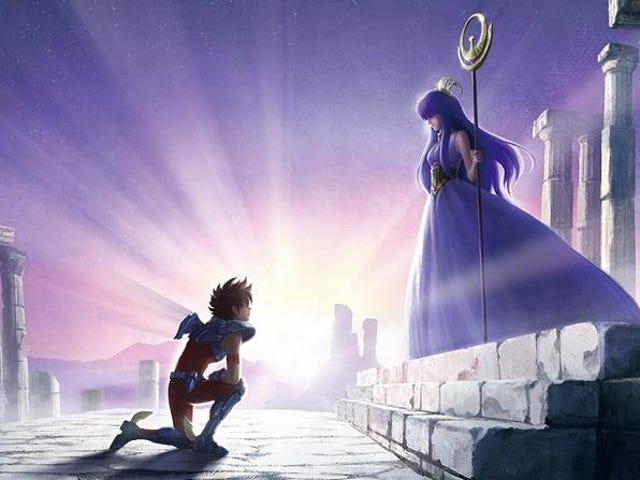 Netflix is producing 30 new Anime series
The animes are aimed to premier in 2018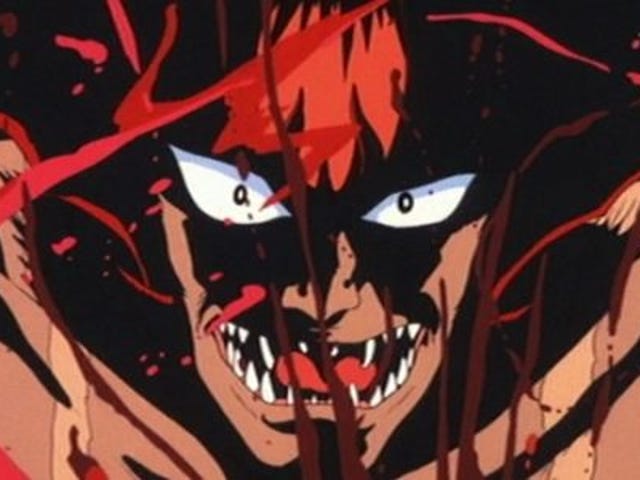 Devilman Crybaby anime is coming 
A Netflix original.