Black Bullet's posts - English uPOST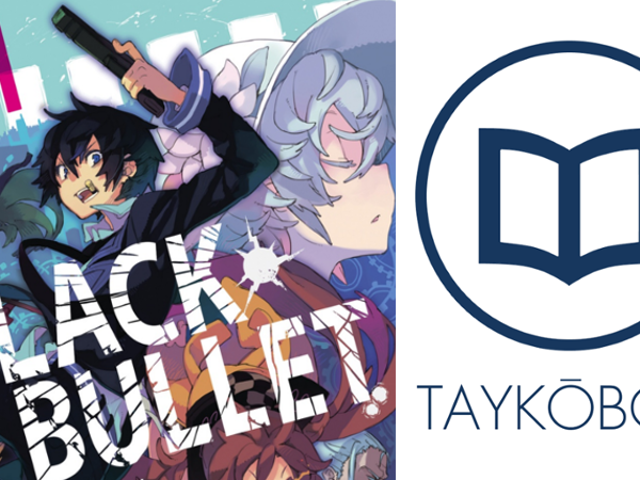 Black Bullet Vol. 1 - Manga Review
The whole 'zombie apocalypse' scenario has been done before, but it's always more terrifying when the zombies aren't just shambling fragments but instead super-powered beasts.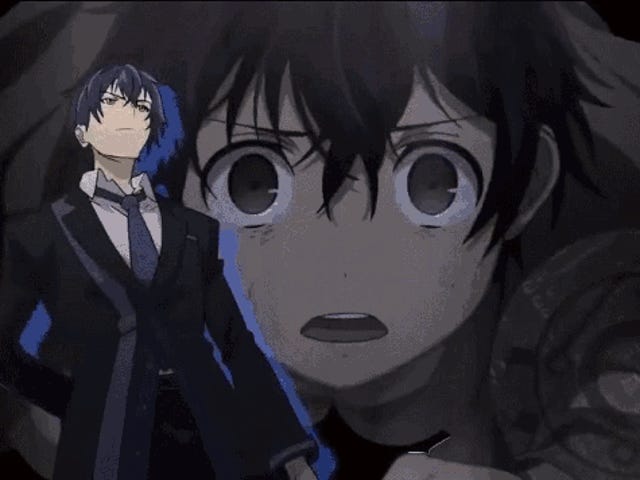 I Just Can't Enjoy Black Bullet Like Everyone Else
As of this article's posting, Black Bullet holds spot #2 (7.18%) in Richard Eisenbeis' poll about the Best Anime of Spring 2014. Not only that, but the #blackbullet tag over on Twitter is bustling with people talking about how great it is. I don't see it at all.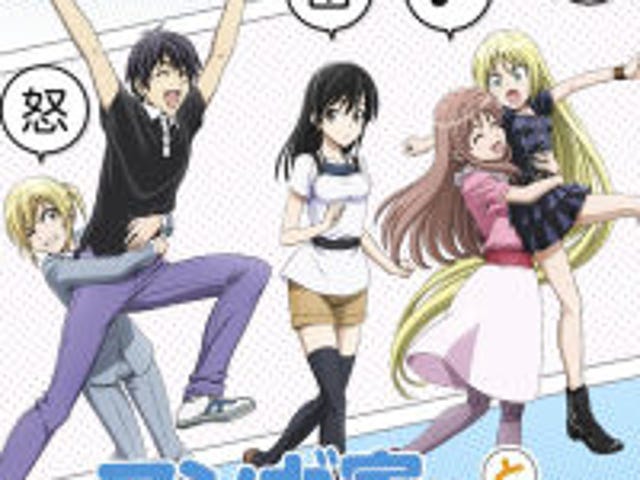 Woady's Anime Talk: Summer Anime Shows to Check Out
For the first time in forever I'm finally keeping up with several shows that are currently airing in Japan. So i realized after yesterdays post that it might be better if I waited until I've seen at least the first 6 episodes of the shows I'm watching before I really start reviewing them for everyone. So instead …