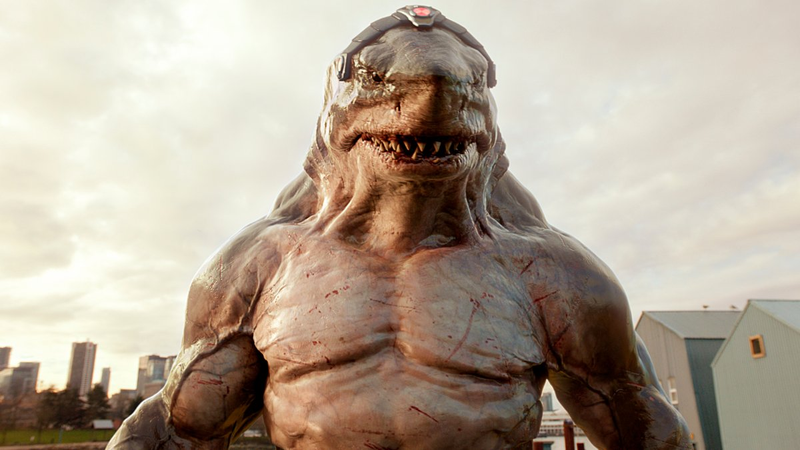 Hay una nueva película de Suicide Squad en camino, pero esta vez el guión (y quizás la dirección) estará bajo la responsabilidad de el ex-Marvel James Gunn . El padre de las películas de Guardians of the Galaxy tiene grandes planes para su nuevo Escuadrón Suicida, incluyendo un grupo de héroes (o villanos) bastante distinto.
Según Collider, las opciones que Gunn está barajando de personajes para incluir en su película no tienen nada que ver con el Joker , y quizás repitan muy pocos personajes de la primera película. De hecho, la nueva Suicide Squad quizás no sea una secuela como tal, sino mas bien una historia completamente nueva que podría o no tomar en cuenta los acontecimientos del film original.
Entre los nuevos personajes que podrían aparecer en la nueva Suicide Squad se encuentra Ratcatcher (el Cazador de Ratas), cuyo nombre real es Otis Flannegan en el universo de DC. Originalmente es un villano del universo de Batman que apareció por primera vez en el año 1988 en losa cómics, y sus poderes incluyen, cómo no, la habilidad de controlar a las ratas.
También estaría Polka-Dot Man, un personaje bastante absurdo que luchó contra Batman y Robin y puede crear puntos con habilidades como disparar proyectiles o cortar cosas, además de un punto negro que usa para desaparecer de un lugar y aparecer en otro. Una especie de agujero de gusano simplificado portátil.
El tercer personaje del que se habla es Peacemaker, cuya identidad real es Christopher Smith, un personaje con fuerza sobrehumana "que ama tanto la paz que está dispuesto a asesinar a quien sea por lograrla". Básicamente, un pacifista extremista, o algo así. Los rumores aseguran que Gunn quiere que Dave Bautista, el actor que interpreta a Drax en la saga de Guardians of the Galaxy y Avengers: Infinity War, sea quien interprete a este personaje, básicamente dejando a Marvel por DC.
Por último, se habla de que King Shark también aparecería en la película, un tiburón humanoide que ya hemos visto en la serie de Flash de la cadena CW. También se espera que Margot Robbie regrese para dar vida a Harley Quinn en la película, y que Idris Elba reemplace a Will Smith como Deadshot .
Así lucen en los cómics y en la televisión estos excéntricos personajes que podríamos ver en la próxima película de Suicide Squad. [vía Collider]
Ratcatcher, el cazador de ratas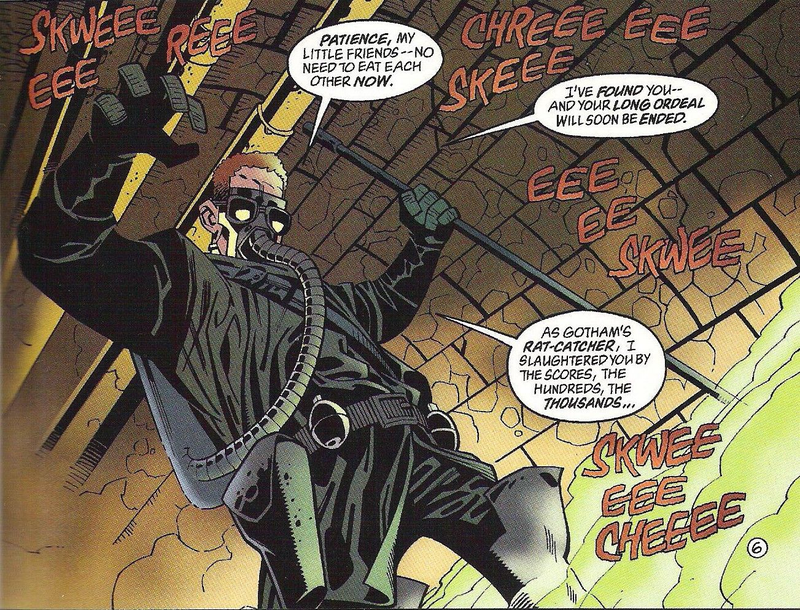 Polka-Dot Man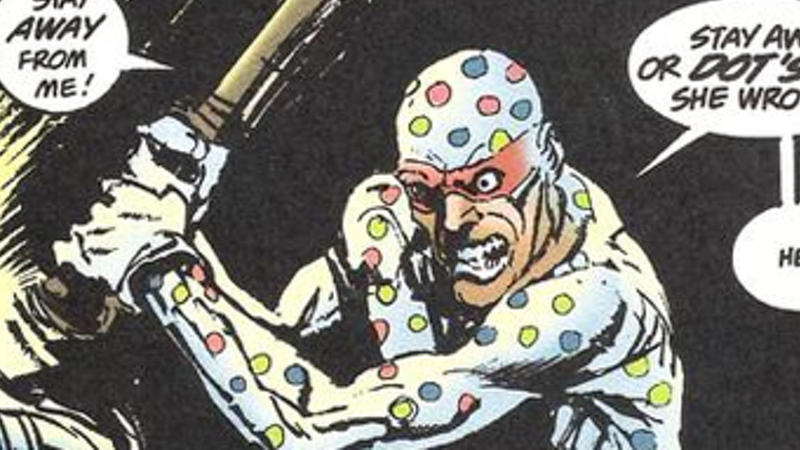 Peacemaker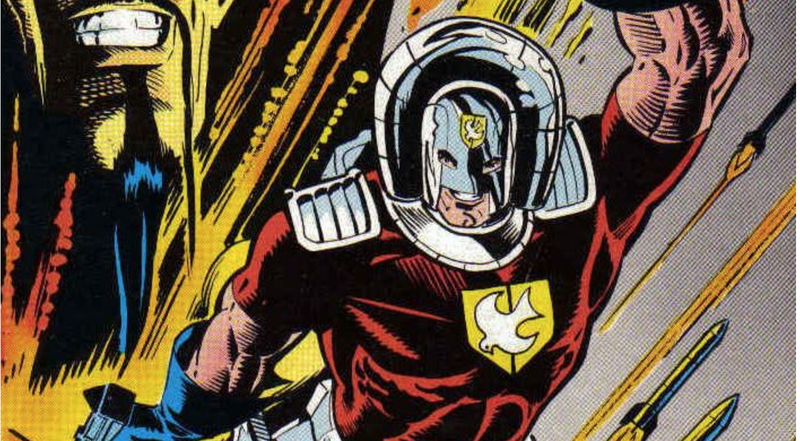 King Shark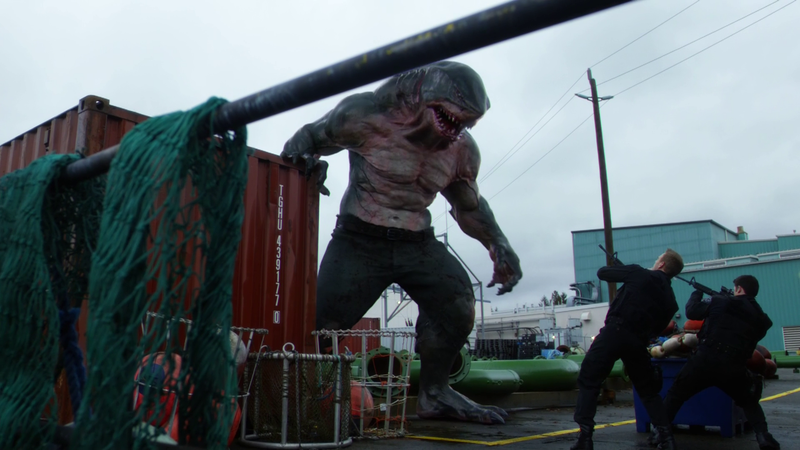 ---
Para estar al tanto de más noticias, síguenos en Twitter @GizmodoES.