1980 NBC. Marcia Strassman, Ted Bessell, Eugene Roche. Almost nothing available online for this one. An intro and a few still photos. Creator Steve Gordon wrote The One and Only with Henry Winkler. 7 episodes.
https://en.wikipedia.org/wiki/Good_Time_Harry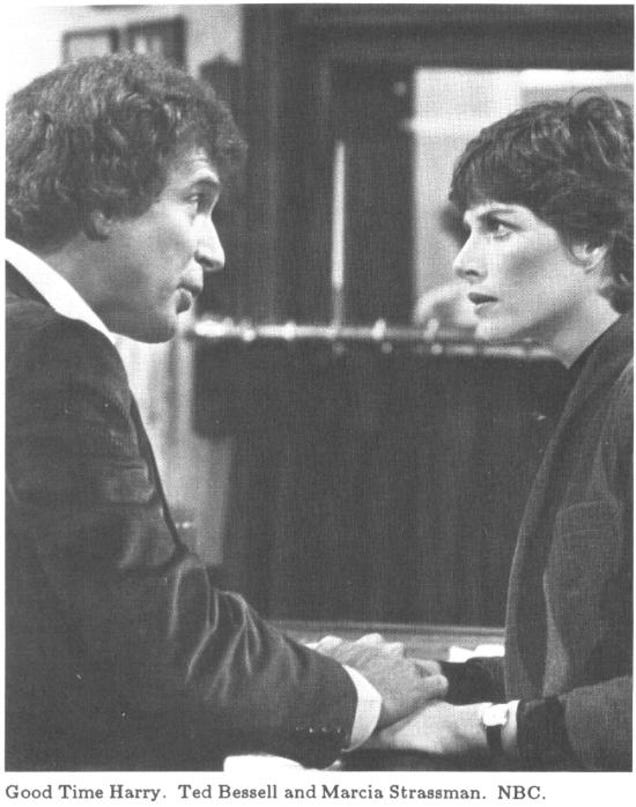 http://www.sitcomsonline.com/photopost/showgallery.php/cat/1464
Sitcomsonline site often has the most stuff for the obscure comedies but not much for this one.