Por supuesto, Iron Man 3 se filmó en parte en China, pero sigue siendo una película de Marvel y un superhéroe estadounidense. Mañana, el país lanzará su propia película inspirada en uno de sus héroes más populares, renovado con un traje al estilo Iron Man.

La película es Armored Warfare God: Sun Wukong. También conocido como el Rey Mono, Sun Wukong es uno de los personajes clásicos de la leyenda y la tradición china.

Sun Wukong no solo es el personaje principal en una de las mejores novelas de China, Journey to the West, sino que también inspiró y engendró al propio Goku en Dragon Ball.

Ahora, el personaje de Sun Wukong se ha rediseñado para las audiencias del cine chino moderno, completo con un traje tipo Iron Man, una máscara con motivos de mono y un CGI más que cuestionable. Lo cierto es que no parece muy conectado con la versión de Marvel.

Como informan en ET Today, la reacción online en China ha sido dura, con los fans de Marvel llamando a los creadores de la producción.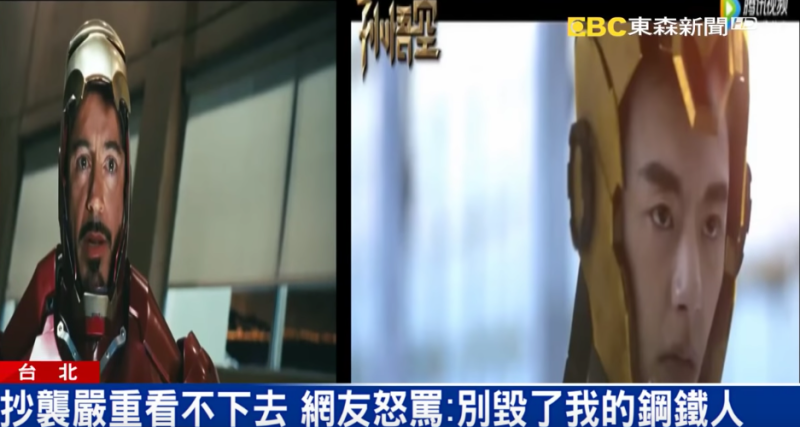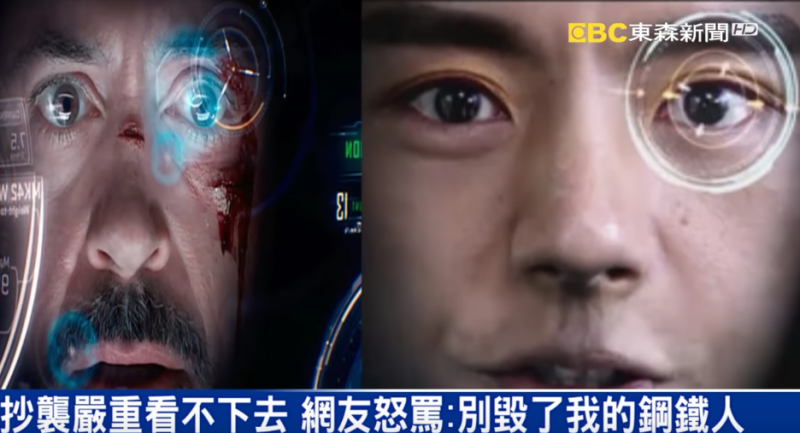 Los medios de comunicación chinos han sido rápidos en señalar las similitudes obvias con las películas de Iron Man.

Armored Warfare God: Sun Wukong se estrena mañana en China.