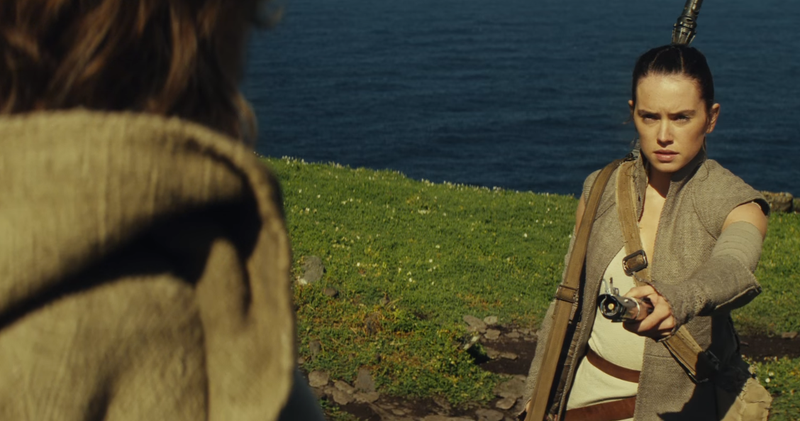 The Force Awakens, el séptimo episodio de la saga principal de películas de Star Wars , cuenta con una serie de escenas que muestran el pasado de Rey, de los Jedi y algunos creen que hasta el futuro. Originalmente, una de esas escenas iba a mostrar a Luke Skywalker , pero interpretado por un actor diferente a Mark Hamill.
La escena eliminada que iba a aparecer en la película en en realidad era un breve vistazo a la mítica batalla entre Luke y Darth Vader en The Empire Strikes Back , el cuarto episodio de la saga. Para recrear esta escena habrían contratado al actor Robert Boulter, aunque el flashback solo mostraría unos pocos segundos de la lucha entre padre e hijo.
Esta filtración recuerda a un rumor de hace varios años que mencionaba el supuesto casting de un actor diferente a Mark Hamill para dar vida a Luke, por lo que este sería un primer y quizás único vistazo a lo que iba a ser su escena.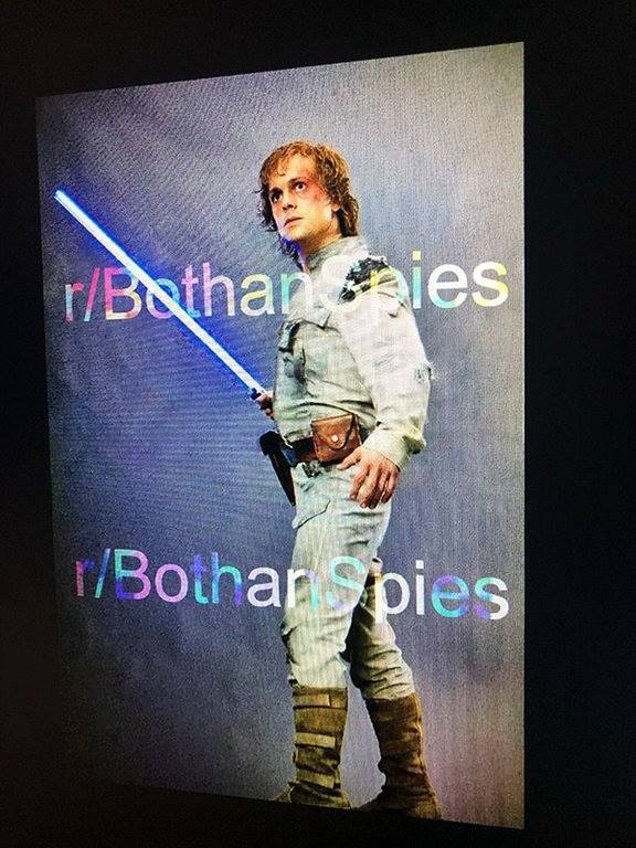 Al final, la escena fue descartada y en las visiones de Rey lo más que apareció relacionado a Luke fue su mano robot, mientras el sable láser de Anakin Skywalker, perdido por Luke durante esa misma batalla con Vader, la llamaba. El único actor que dio vida a Luke tanto en The Force Awakens como en The Last Jedi fue Mark Hamill , el mismo que lo ha hecho durante más de cuatro décadas. [Adam Frazier (Twitter) vía /Film]