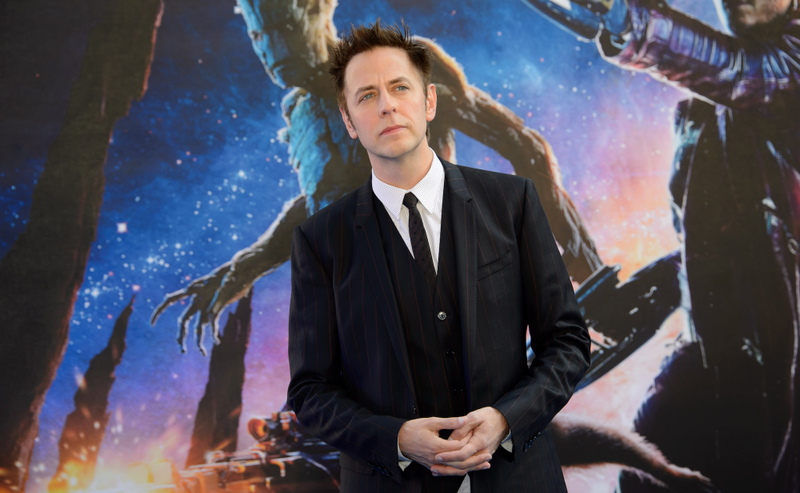 De Marvel, a DC. De los Guardianes de la galaxia, al Escuadrón suicida. James Gunn, director de las dos películas de Guardians of the Galaxy que fue despedido por Disney, se ha pasado al otro bando y está en negociaciones de escribir el guión de Suicide Squad, además de dirigir la película.
La salida de Gunn de Marvel Studios debido a una serie de tuits generó una gran polémica en Hollywood. Gunn publicó en Twitter hace casi diez años una serie de "chistes" de muy mal gusto, haciendo referencia a crímenes como el abuso de menores. El director pidió disculpas en dos ocasiones (la primera hace años), pero aún así sintió la ira de muchos fans y Disney lo despidió. Las estrellas de Guardians firmaron una petición para que volviera para dirigir la tercera película, alegando que "todos pueden cambiar y arrepentirse de sus errores", pero Disney no lo aceptó .
Gunn se ha mantenido en silencio durante los últimos meses, tras años siendo una persona muy activa en redes sociales y crítico del gobierno de Donald Trump. Ahora, DC Entertainment tiene sus propios planes para el director que se encontraba desempleado. Gunn será el encargado del guión de la próxima Suicide Squad, y posiblemente también dirigirá la película.
Suicide Squad fue un fracaso ante la crítica, y muchos de los fans más asiduos de los cómics la calificaron de mala película y pésima representación de personajes míticos de DC como el Joker . Reinventar la saga del Escuadrón suicida sería una misión para Gunn , dado que la película de la que se encargaría, técnicamente, no es la secuela de la primera parte.
Esta película todavía no tiene fecha de estreno, ni siquiera elenco confirmado. Lo único que queda es esperar que DC confirme el papel que jugará Gunn en la producción. [vía The Wrap]
Actualización:
Warner Bros. ha confirmado a GameSpot que James Gunn escribirá el guión de la próxima entrega de Suicide Squad, pero sigue en negociaciones acerca de si dirigirá la película o no. [vía GameSpot]