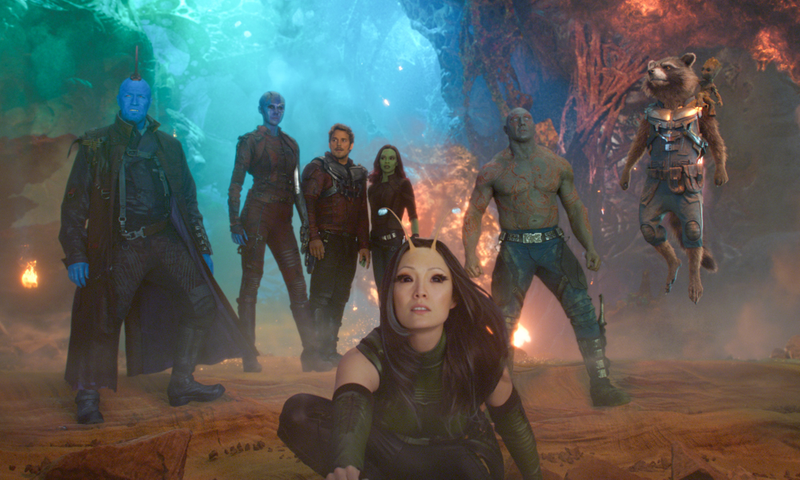 Han pasado más de dos meses desde que James Gunn fue despedido de Guardians of the Galaxy Vol. 3 , lo que concluyó en que la producción de la película fue suspendida por completo y hasta nuevo aviso. Gunn no regresará como director, pero su guión sí será usado, sea cuando sea que hagan la película.
Así lo ha asegurado uno de los actores de las dos anteriores Guardians que iba a regresar en la tercera película, Sean Gunn, quien también es hermano de James Gunn. El actor interpreta a Kraglin, parte de los Saqueadores de Yondu, además de ser el encargado de interpretar los movimientos de Rocket Raccoon antes de ser digitalizado (sí, has leído bien). Sean comentó en una entrevista que el guión de su hermano será utilizado en Vol. 3, pero no sabe cuándo Marvel hará la película.
"Se que Marvel quiere hacer la película, y se que tienen toda la intención de usar el guión que escribió mi hermano.[...] Esta fue una situación muy desafortunada para todos, especialmente para él. Es complicado [para Marvel] encontrar otro director que tome las riendas y volver a coordinar con tantos actores tan ocupados, pero se que tienen en sus planes hacer la película".
Además de mencionar que Marvel sí usará el guión de su hermano, Sean Gunn aseguró que aunque ha conversado muy poco con Marvel Studios, le han dejado claro que, efectivamente, Guardians 3 está en sus planes, "solo no sabemos cuándo la haremos".
Originalmente se esperaba que Guardians of the Galaxy Vol. 3 llegara a la gran pantalla en el año 2020, ahora no está claro. Eso sí, las palabras de su hermano dan a entender que las ideas de James Gunn para la historia, y su continuidad, estarán en la película. [Tulsa World vía /Film]