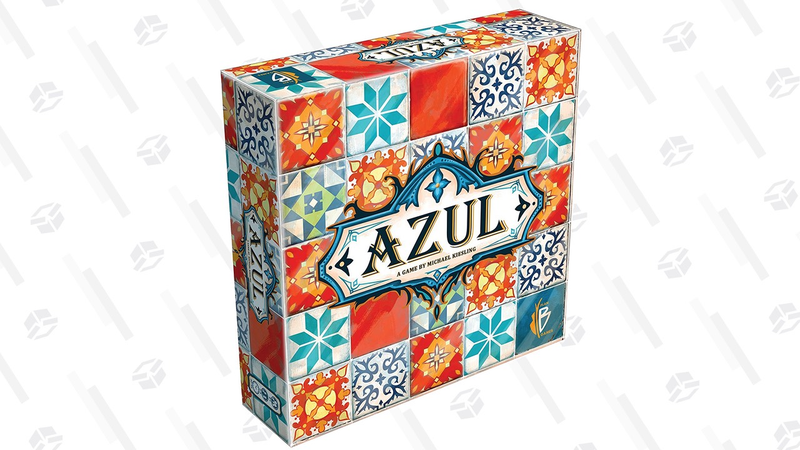 Best Gaming Deals
The best deals on games, consoles, and gaming accessories from around the web, updated daily.
Azul was Board Game Geek's #1 most played board game last summer, and cracked our readers' favorite video game list, and you can add it to your own collection for $26 from Amazon . That's a new all-time low, but you don't really need much of an excuse to buy this one.

Azul was designed by the world famous, award winning game author Michael Riesling. Azul captures the beautiful aesthetics of Moorish art in a contemporary board game. Players compete as artisans decorating the walls of the royal Palace of Dvora. By carefully drafting the correct Quantity and style of tiles, the most clever of artisans plan ahead to maximize the beauty of their work (not to mention their scores!) while ensuring they wasted no supplies in the process.
Seriously, this game is gorgeous, and just as importantly, it feels great to play.
---