I have 2 building sets from Tomica that I bought back when I wanted a whole Tomica city. That was a few years ago and all I really want though are the cars and these buildings take up precious display space. Great for dioramas or kids though!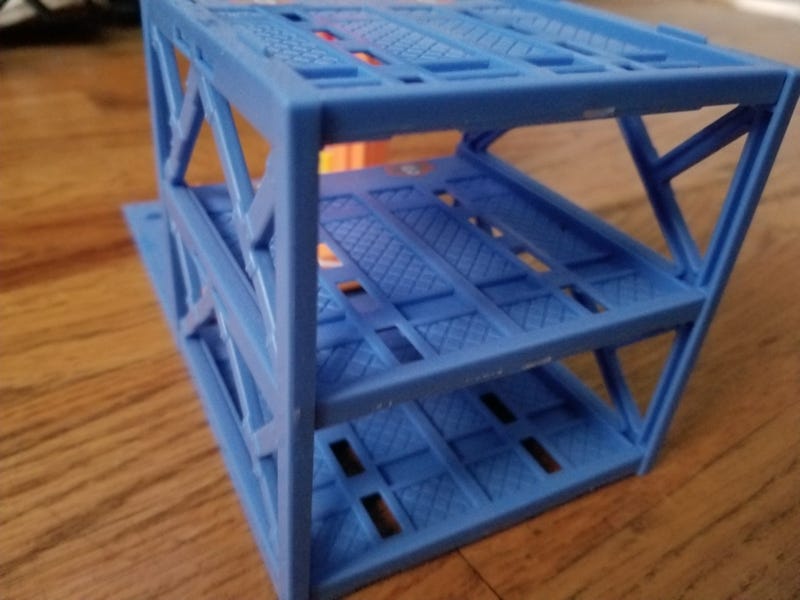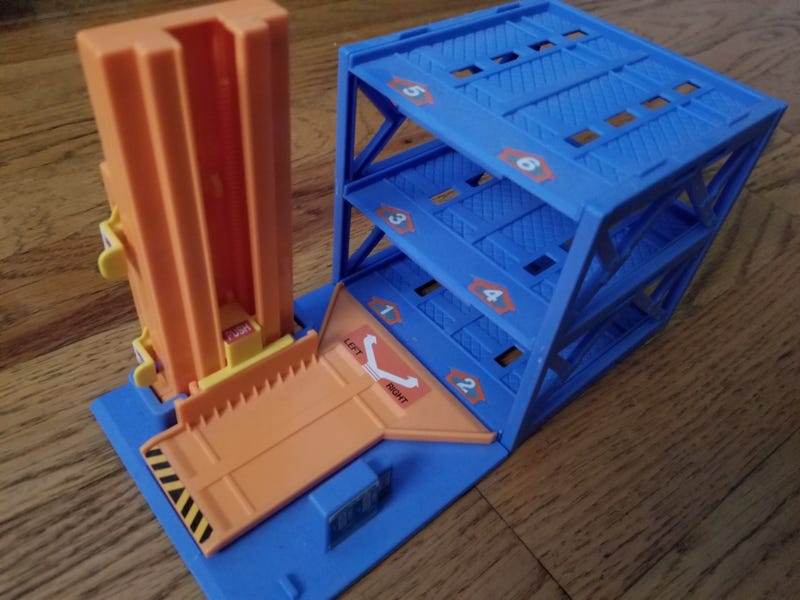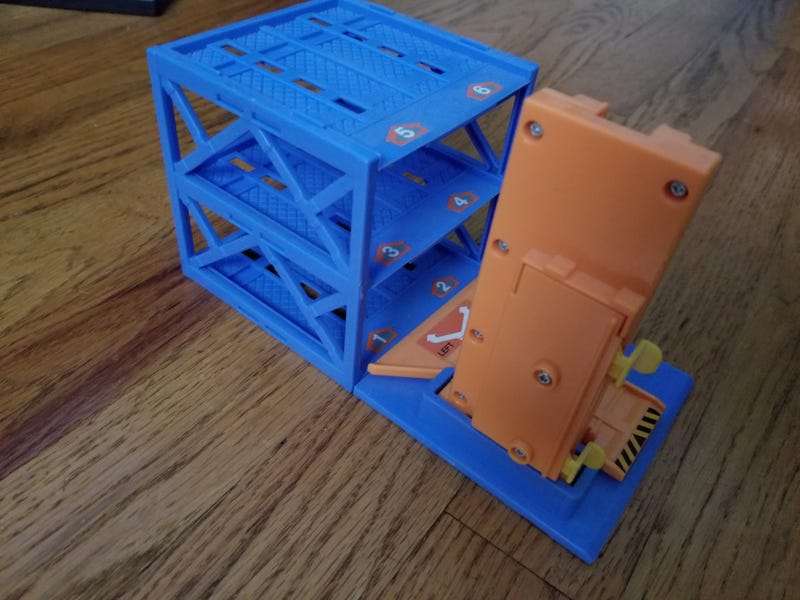 3 tier parking garage - $18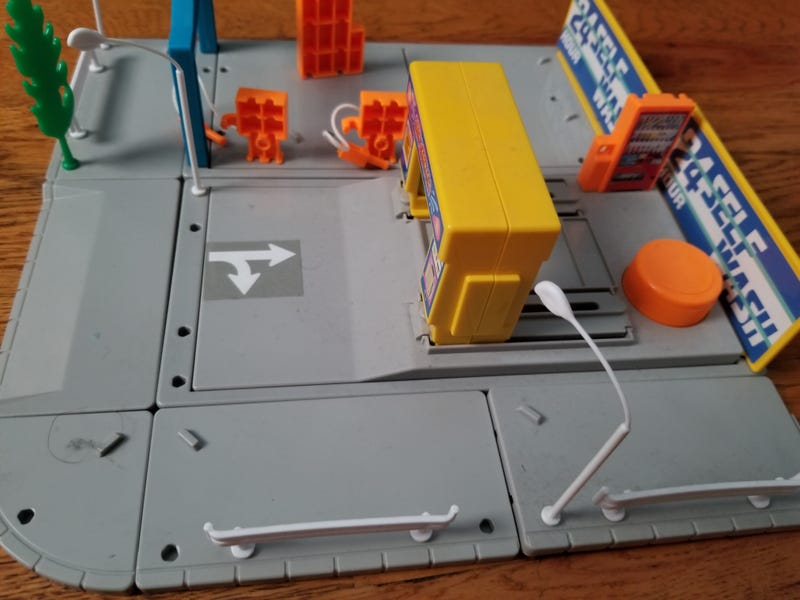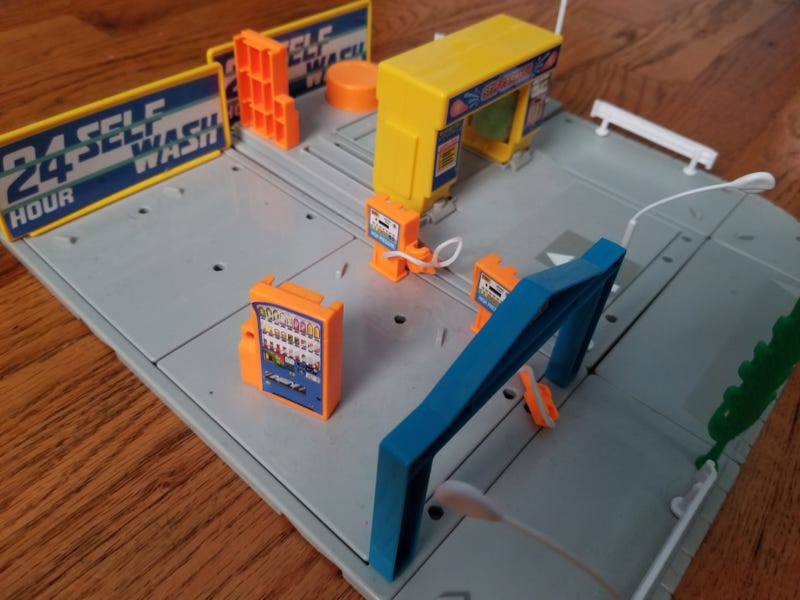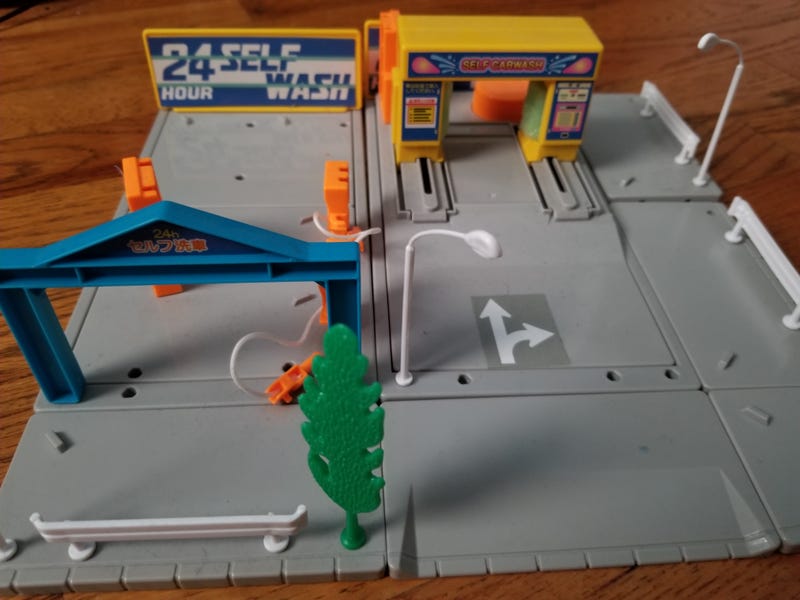 Car Wash - $18
While these won't come with Tomica cars, I will include 2 hot wheel/mbx cars and a Tomica minifigs with each set.
Both sets - $32
Prices are plus shipping.
Also willing to trade for Volkswagen stuff, no beetles or buses though.