This month on "things that keep Bloody from loosing his, well, bloody mind and holy shit it's the 19th already!?" we get down to the best of February.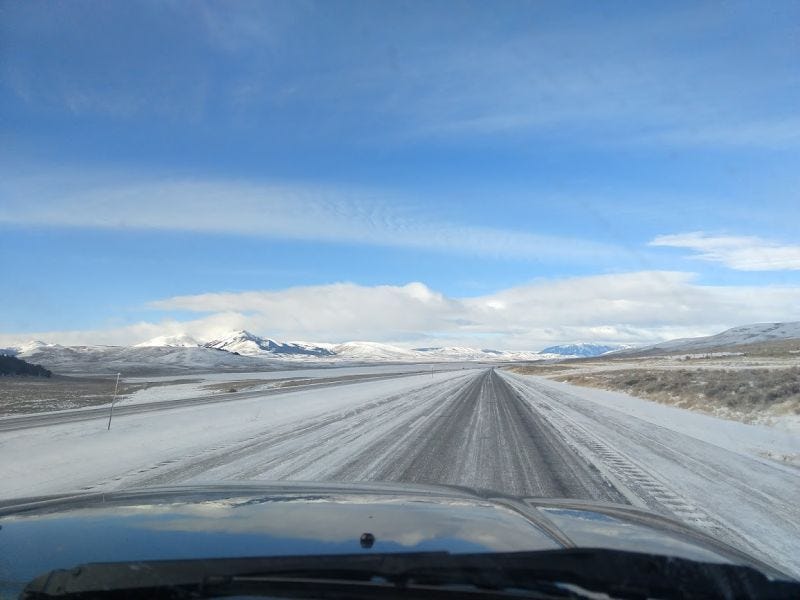 Trip Reports:
Tim kicks it off by saving us from the effort of reading with his video:
Mtdrift makes us all want to bless the rains down in Africa with his and his better half kicking off their Southern African circuit (seriously though, stop making me homesick):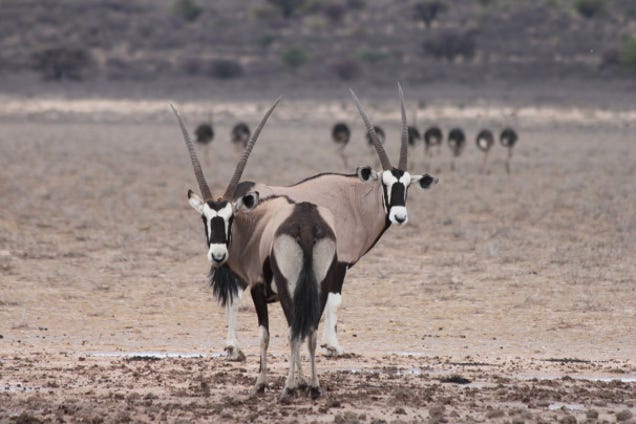 LionZoo goes all instagramy on us with (and also makes me wonder why I still take a busted ass train into a City filled with tourists):
Aaand Tim finally goes off the deep end:
Look at that beast, beautiful! Image: Tim

Shared from Oppo:
We're getting a bit of love from Oppo so here you go:
Akio continues his mad quest at Land Rover ownership (you go brother!)
Trucks! Oh look at the trucks!
So many trucks to buy, so little money. Dam my lack of independent wealth!
Tech and Gear:
Cooperd0g tunes up the bimmer:
Tim gets himself put on a list in his decent into madness:
and lines the Cruiser for easy cleaning of what ever mad scientist level experiment he dreams up next for the Cruiser:
Discussions!
From camera ideas to soggy questions with great weight to them... heh.
Well that's what we got from February, there is more great stuff so go dig around and enjoy O&E. Now back to your regularly scheduled programming and remember, tread lightly, pack out what you pack in and take pictures, not souvenirs.