Because those solar eclipse glasses look fucking stupid!!!!!!
Look directly at the sun with your own pair of eyes, not a pair of contact lenses that Neil Degrasse Tyson squeezed out of his armpit at NASA HQ one lazy afternoon.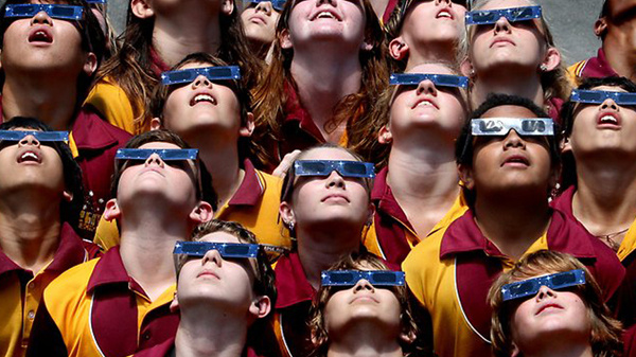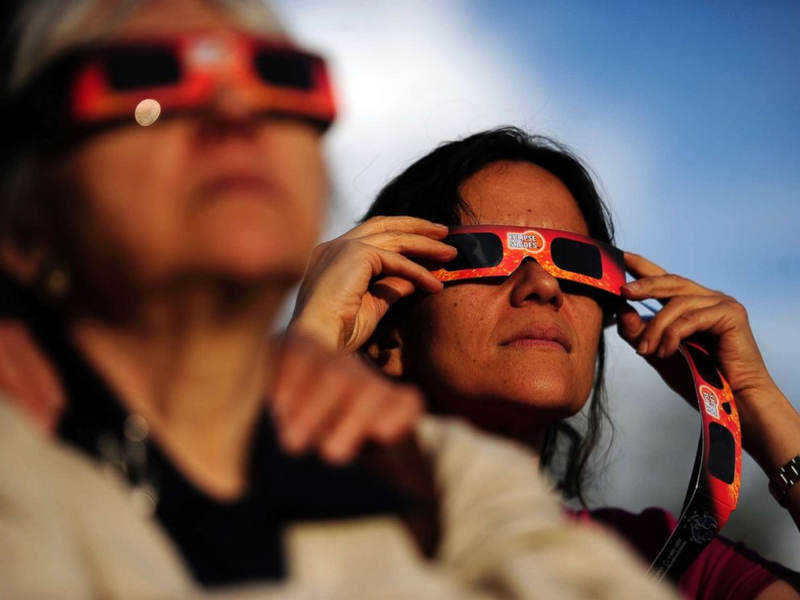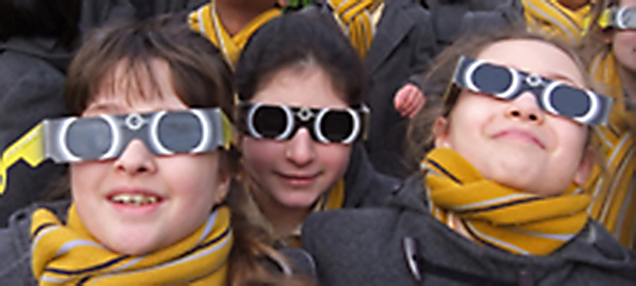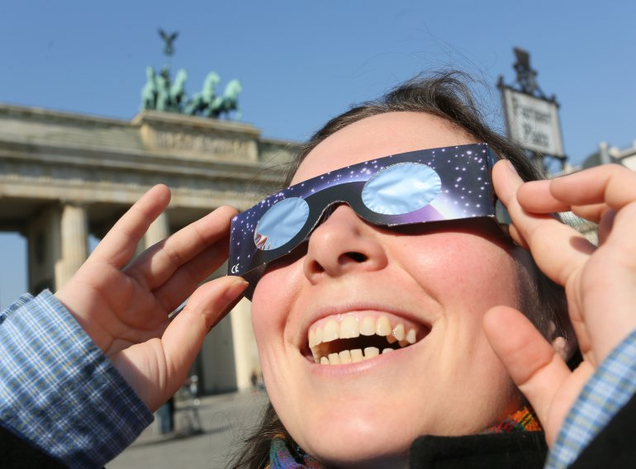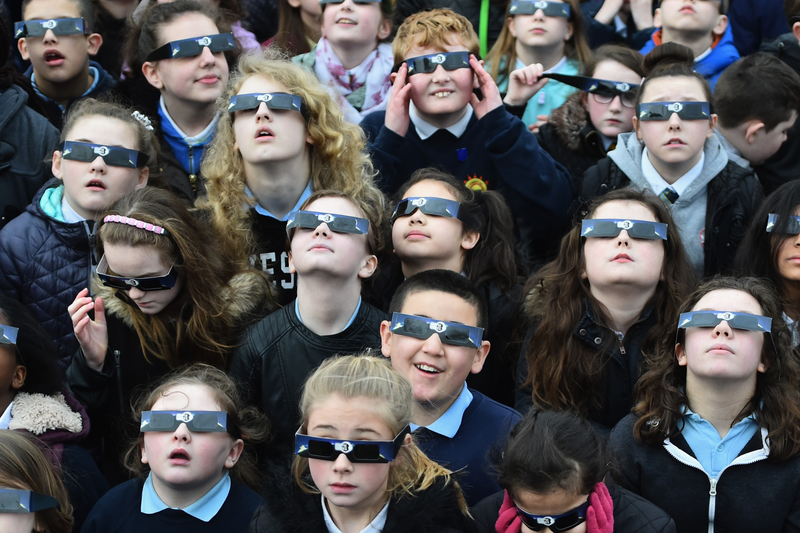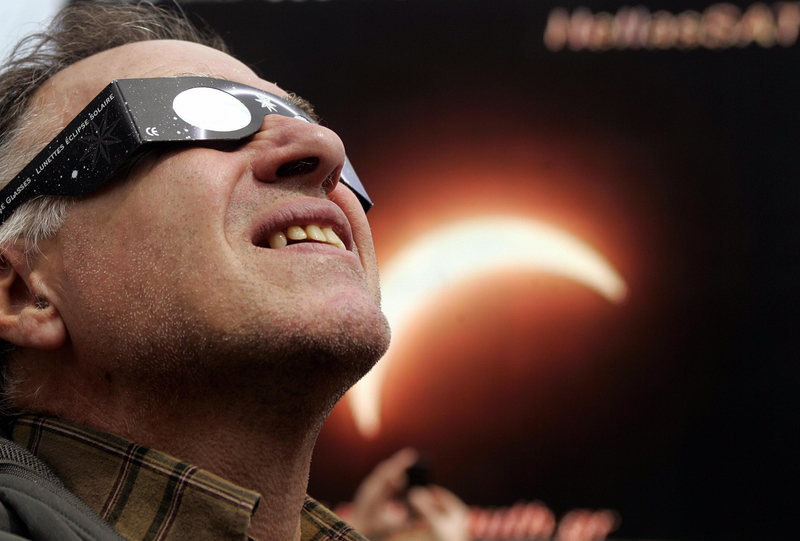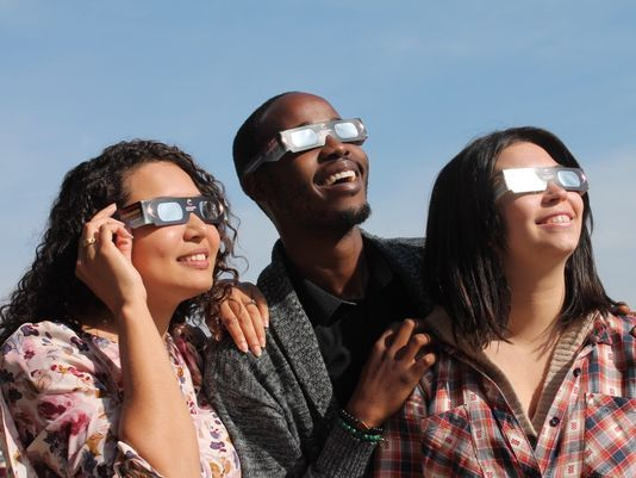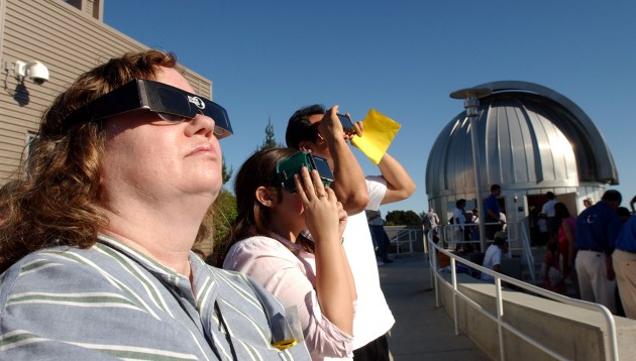 The only way to fully appreciate the solar eclipse is to look at it directly so you know what it really looks like. Don't be a dweebus.