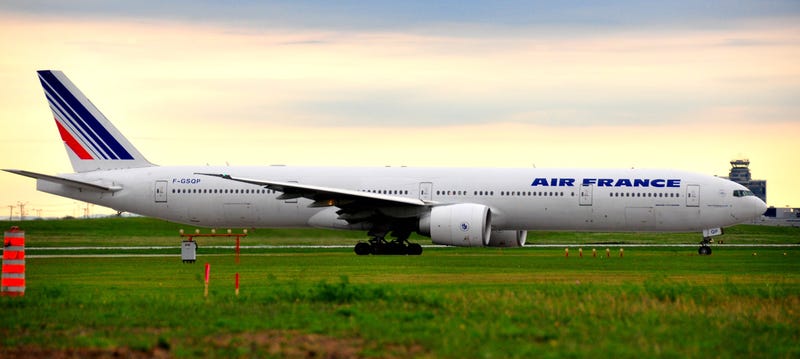 Next week on Wednesday, I will be on one of these flying to Paris, and then a shorter one flying to India.
I'm being sent (more correctly, dragged along by my boss) to spend three weeks at the company office in Bangalore.
On a related note: company policy says I cannot rent a car while in India.