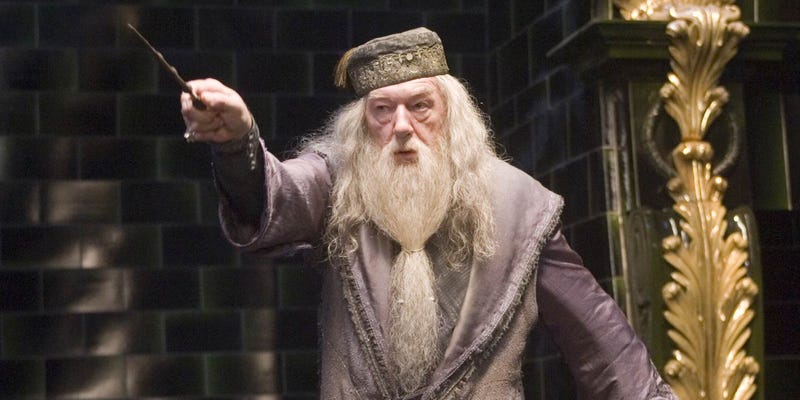 Dumbledore regresará mucho más joven en la secuela de Fantastic Beasts and Where to Find Them. Este mes de noviembre veremos la primera de una nueva saga de películas basada en el universo de Harry Potter, y su director ya está anunciando grandes detalles de la secuela que llegará dentro de un par de años. Y es que el director de Hogwarts, Albus Dumbledore, estará en la película.

Fantastic Beasts and Where to Find Them se desarrolla unas siete décadas antes de los acontecimientos de la primera película deHarry Potter , por lo que la versión que veremos de Dumbledore será mucho más joven que lo recordamos de las películas originales.
Según la mitología creada por la autora J.K. Rowling este personaje nació en el año 1881 por lo que para la fecha en la que se desarrolla Fantastic Beasts and Where to Find Them tendría poco más de 30 años. No sabemos en qué año se desarrollará la secuela pero el director David Yates sí confirmó dos cosas: que tendrá varios encuentros con Newt Scamander (interpretado por Eddie Redmayne) y que ya están buscando un nuevo actor que interprete al mítico mago.
En las películas originales Dumbledore fue interpretado por Richard Harris y Sir Michael Gambon. Pronto conoceremos quién dará vida a este mago tan poderoso mucho antes de que fuera director de Hogwarts.
Fantastic Beasts and Where to Find Them
se estrena el 18 de noviembre y su secuela el 16 de noviembre de 2018. [vía
Screenrant
]
---