Technically, some of these pictures happened leading into Summer but I have to say, the time at the start of the Unofficial Summer of 2016 and throughout was sort of eventful for me.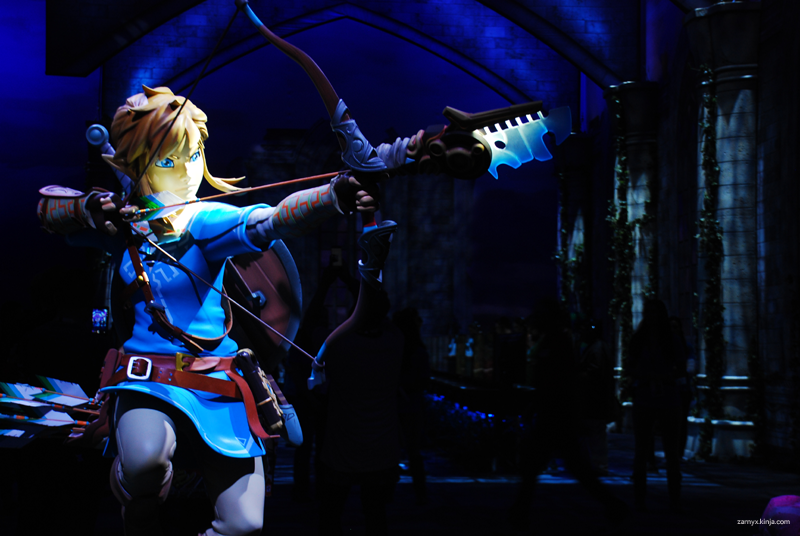 June included my first E3 Attendance which involved a lot of rewarding work, and an opportunity to meet some of best people I've gotten to know these past 3 years. I played about 90 minutes of The Legend of Zelda: Breath of the Wild, almost fell on my face when I tripped on Reggie Fils-Aime's bag, and got laughed at by Akira Yamaoka.

I ate waffles instead of pancakes (and always will, D.). Prayed I didn't have to call GBD's wife to tell her the donk face-planted on the sidewalk. Chose the best location to sit at and have a conversation with Steve Bowling (garbage cans in L.A. aren't so smelly... at least that one wasn't). Ate gelato without Nach. And roughed it out waiting in line with UI for many an event (most of them involving Atlus). Oh yes, and watched my foolish friends harass a fat chocobo. Not to mention we lived in Target.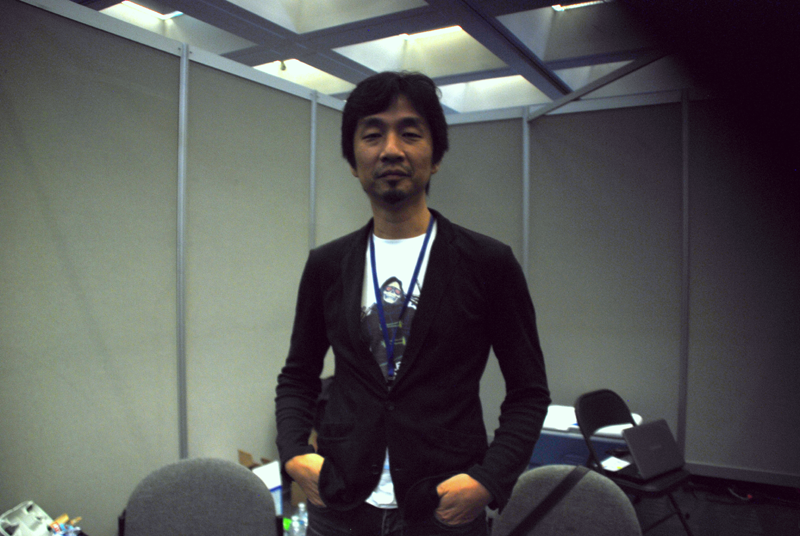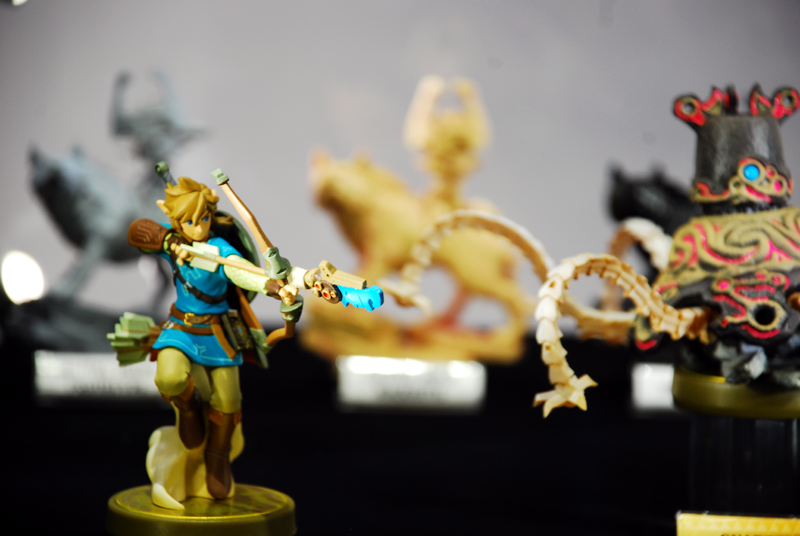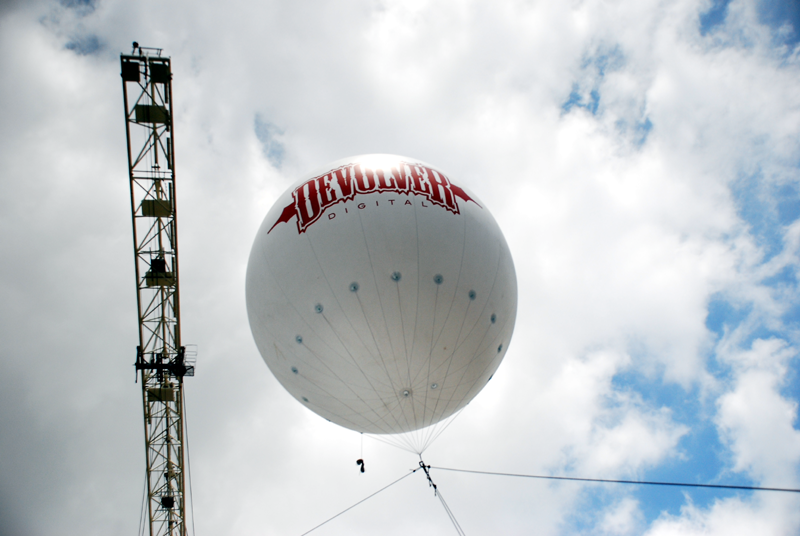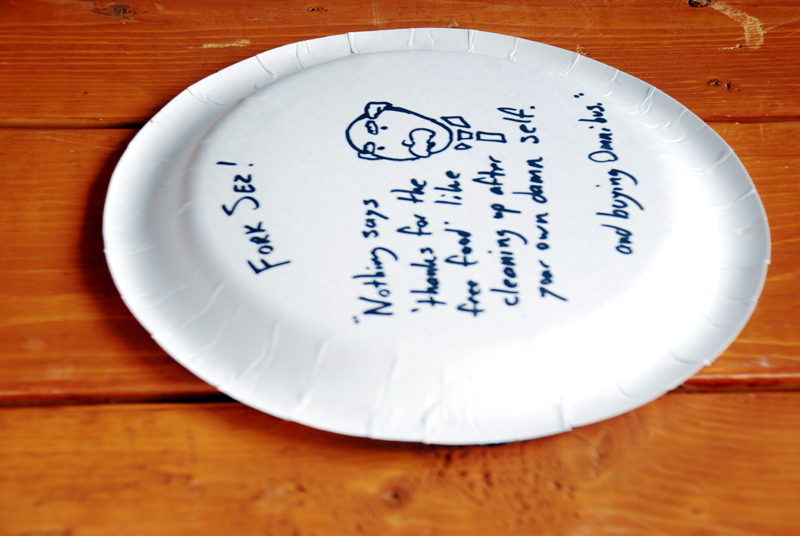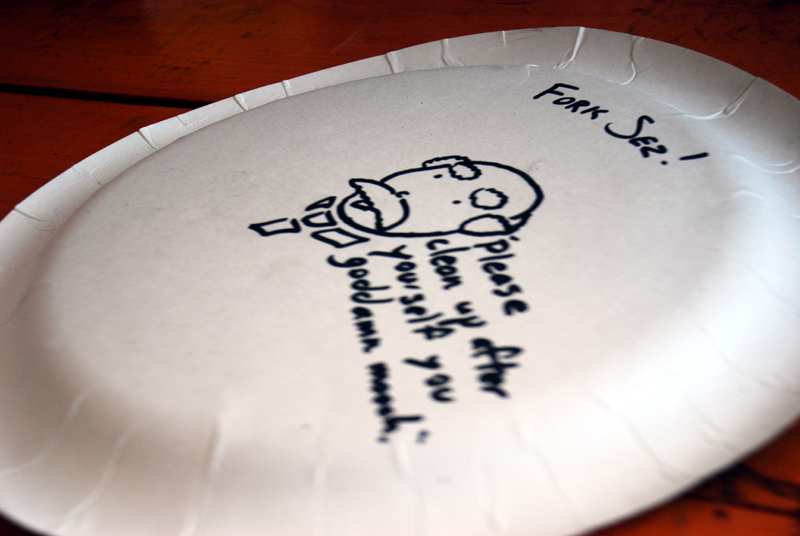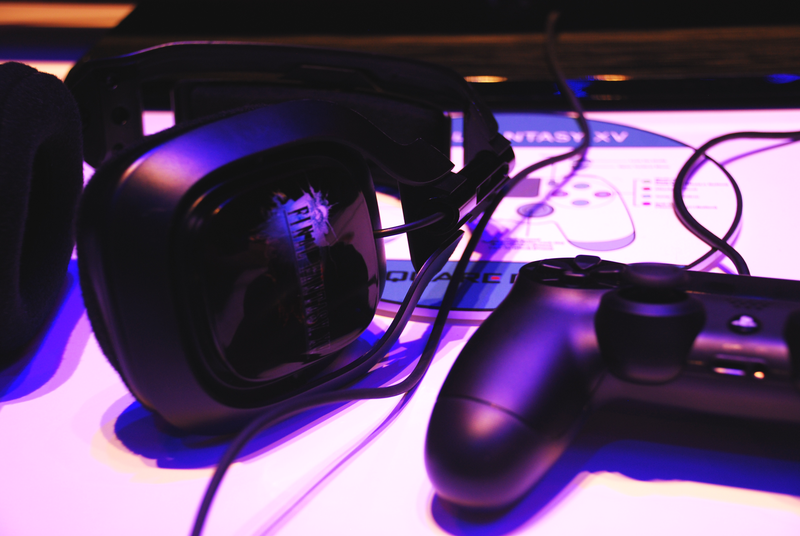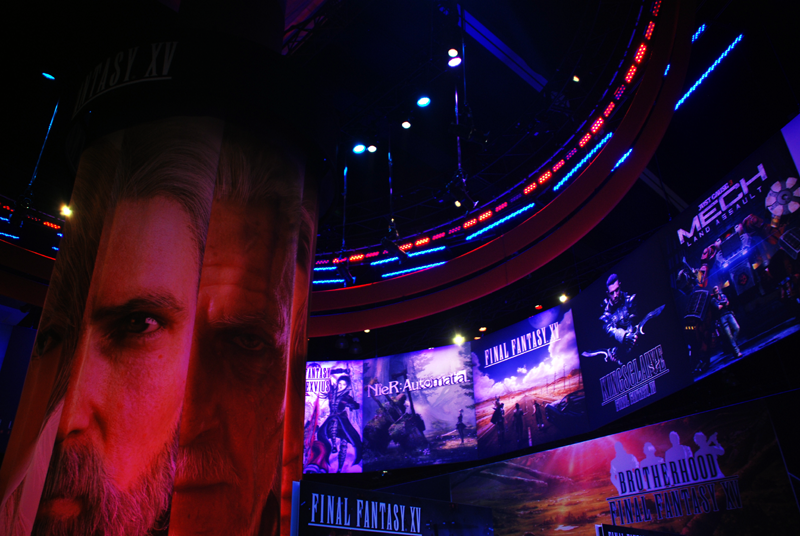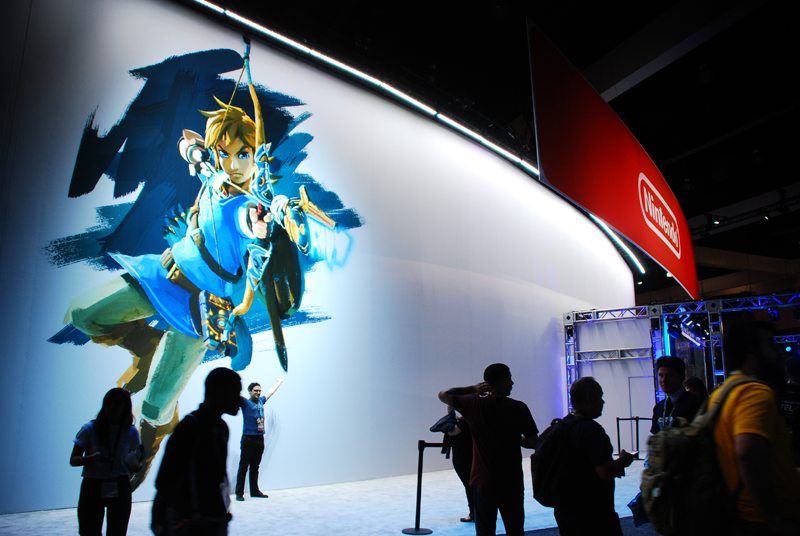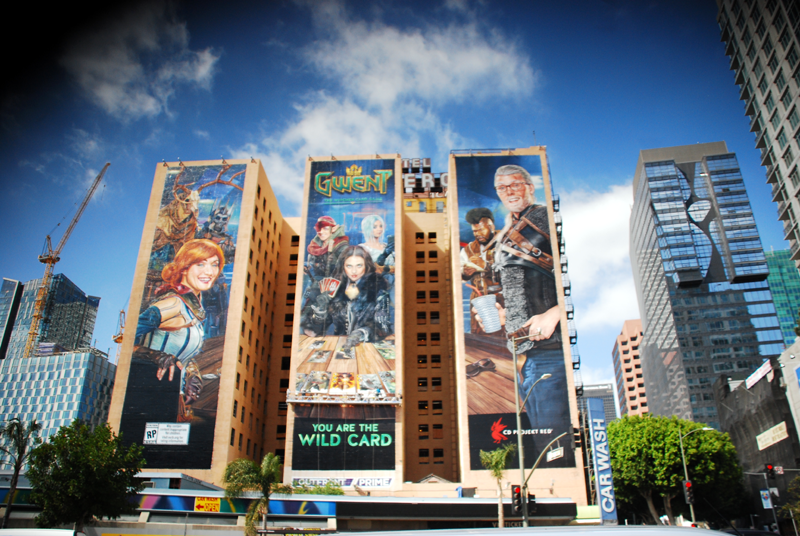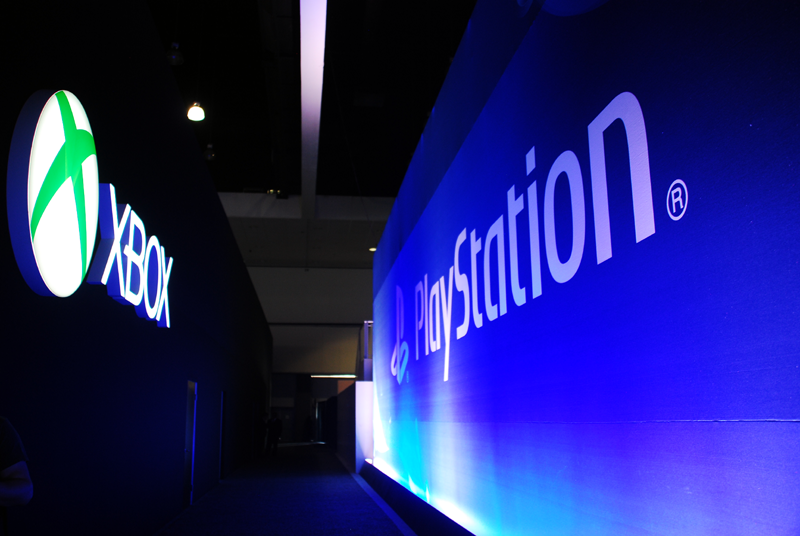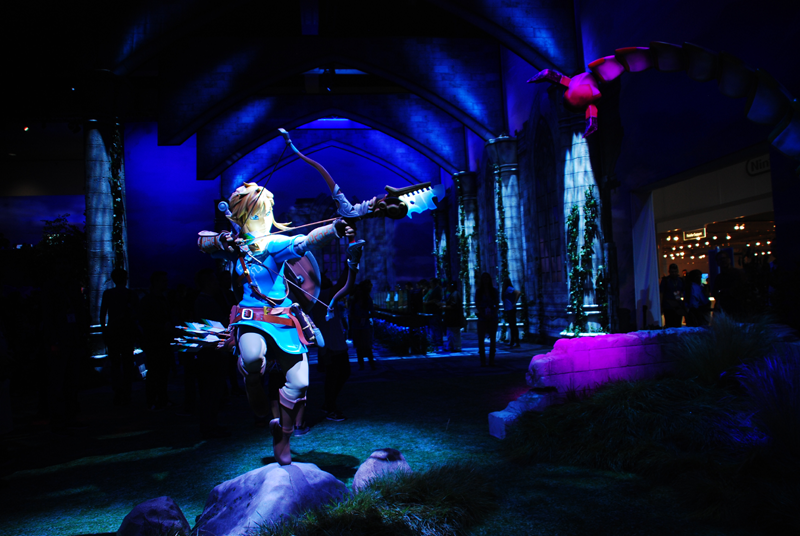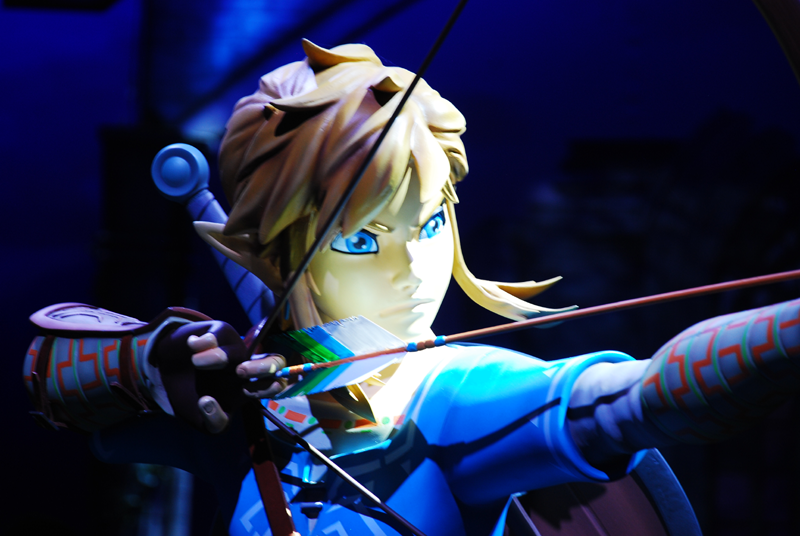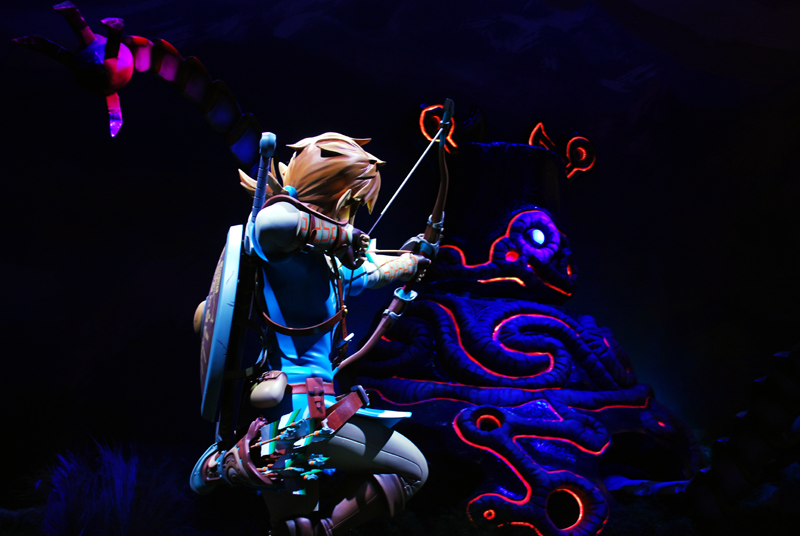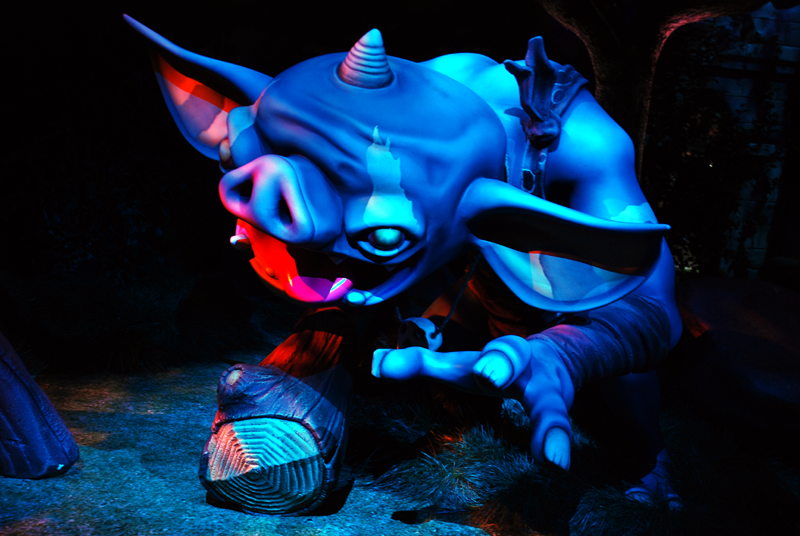 ---
Late June, and at the start of July, I spent some time in Atlanta, and went on a road trip to get to and from there. Seeing a best friend in NC for chicken and waffles was grand. Getting caught in the rain was too. There aren't too many pictures of the trip overall though the drive back through VA was a gorgeous one with rolling fields, cows, horses and farmhouses. One part reminded me of Trinidad. It was pleasant. On the way there I saw a pig-shaped cloud, or maybe I was very hungry. What wasn't pleasant was the racism we encountered along the way while in SC. Never again, SC.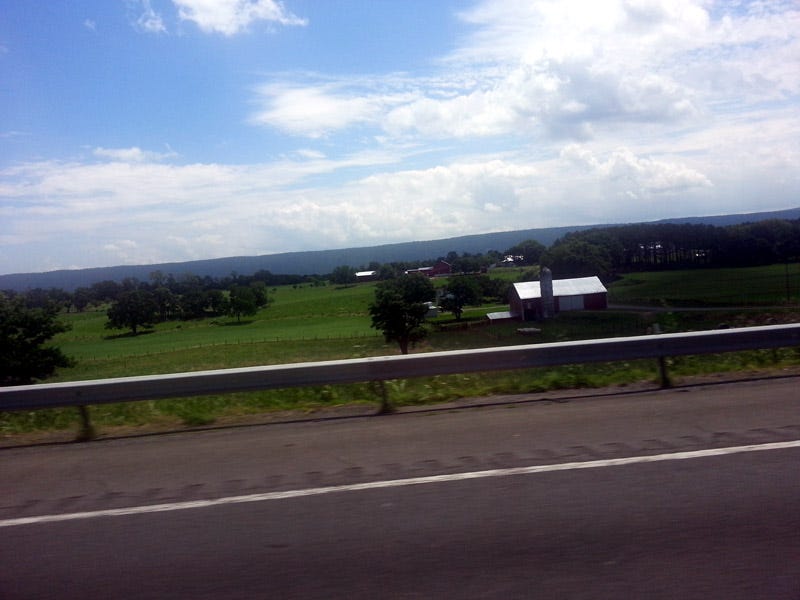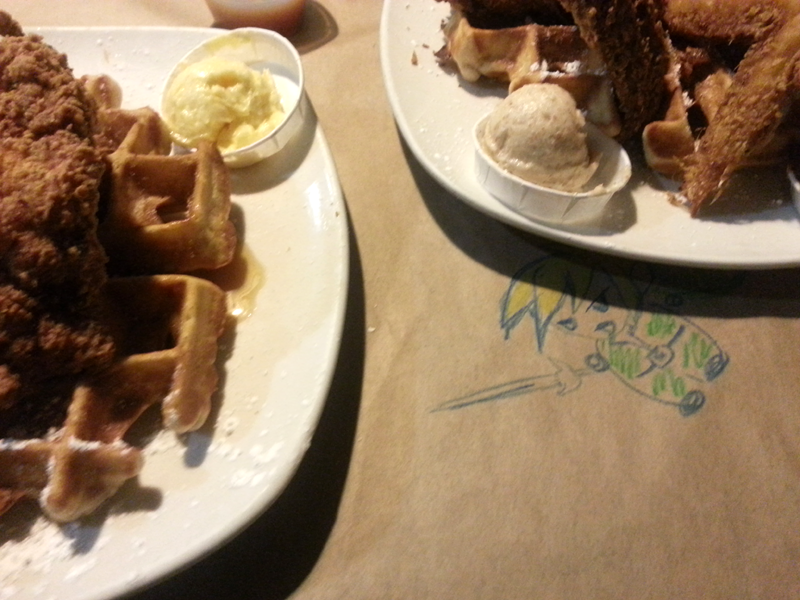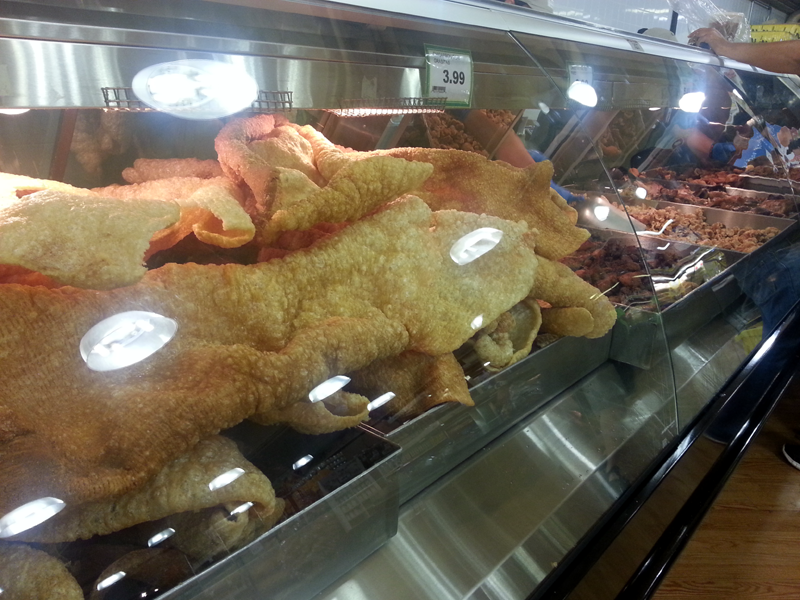 ---
At the end of July, I finally saw Radiohead. I'm passionate about music (the kind I like... bwahaha) and concert going is one of the things I love doing. The band is one of my favorites and they've been on my list for years now. I never managed to get tickets because I'm just like everyone else—just another body who really wants to see them. Tickets are often scalped or sell out way too quickly. I almost didn't believe it was actually happening, even when my sister and I were standing near front row on the floor at MSG. Turns out Thom Yorke is the best dancer this world deserves. He smiled and nodded at me when I was acting a fool during "15 Step". Probably because I was, in fact, acting a fool.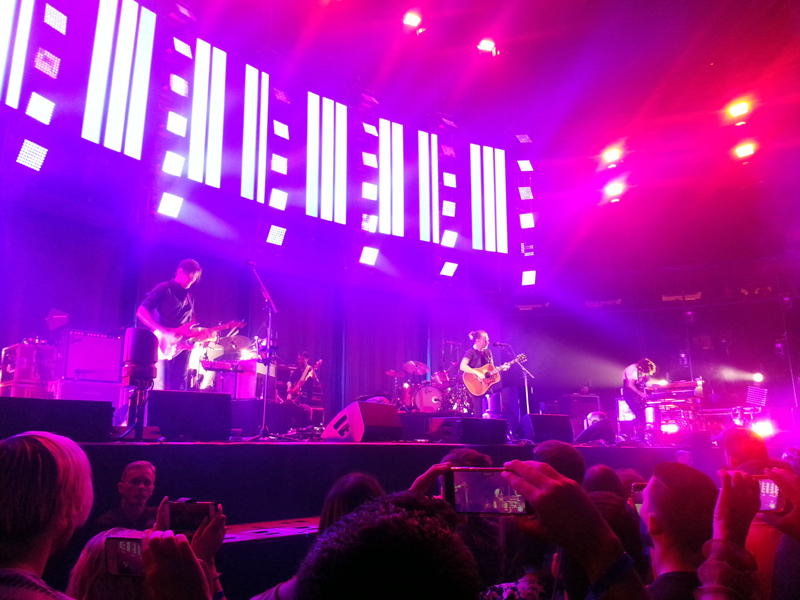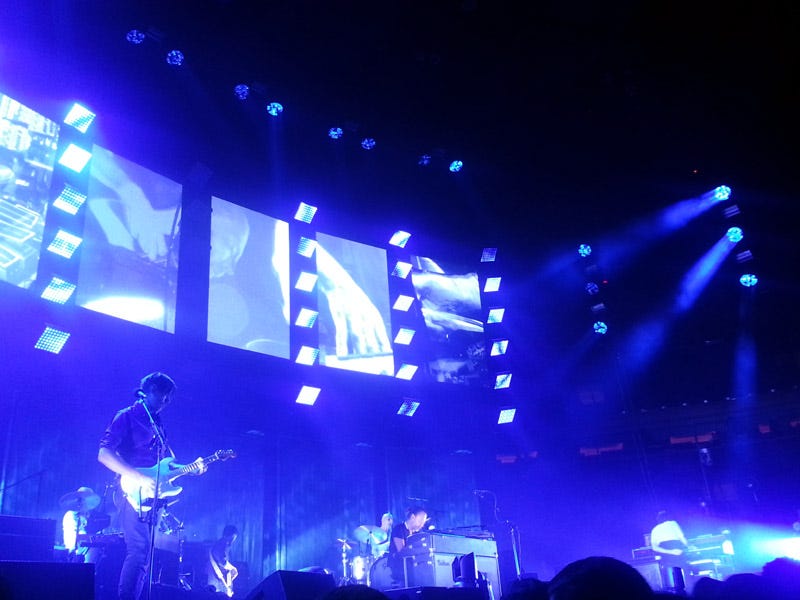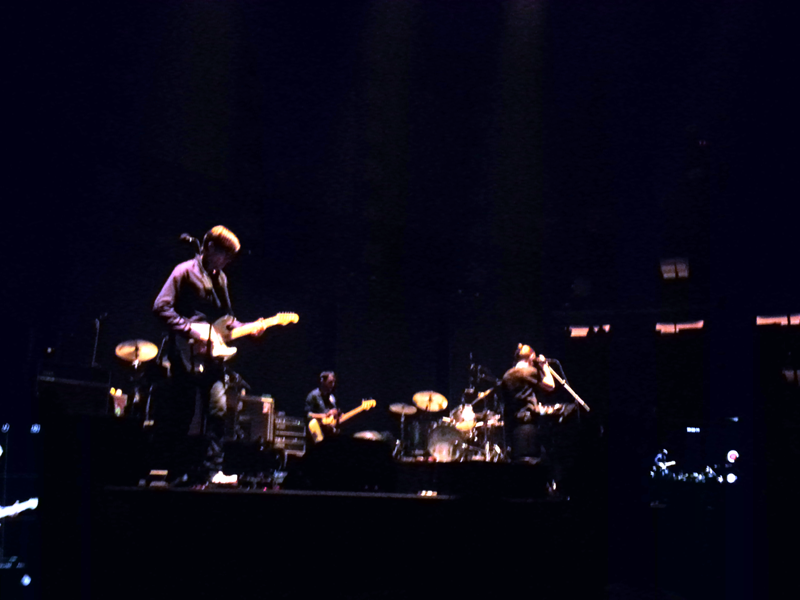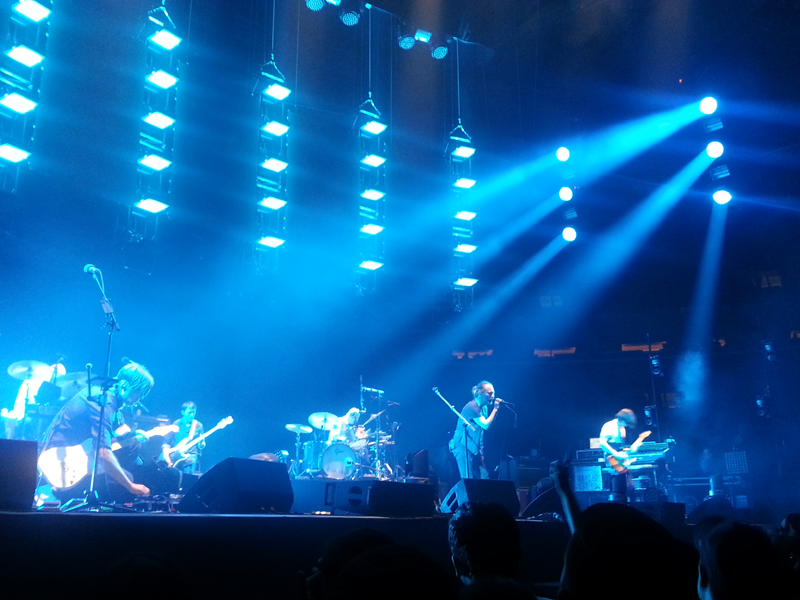 ---
A few weekends ago, I watched a friend celebrate a milestone birthday with her family. I know she hasn't been having the easiest of times. But it was nice to see family and friends get together for an evening to celebrate life. 2016 hasn't been a great year and these things are good reminders of change, foundation and the good that comes along with the bad. The next day, we all went for a walk after a dinner of leftovers from the party the day prior. This was after birthday brunch of dim sum for my lovely sister. Both things were nice, and we had no choice but to walk after. Along the way, took some pictures of the afternoon, so close to the end of Summer.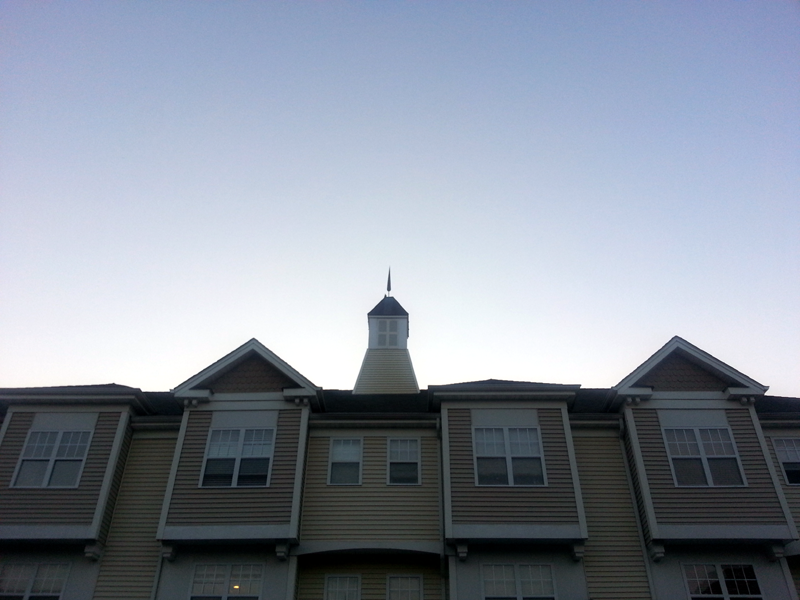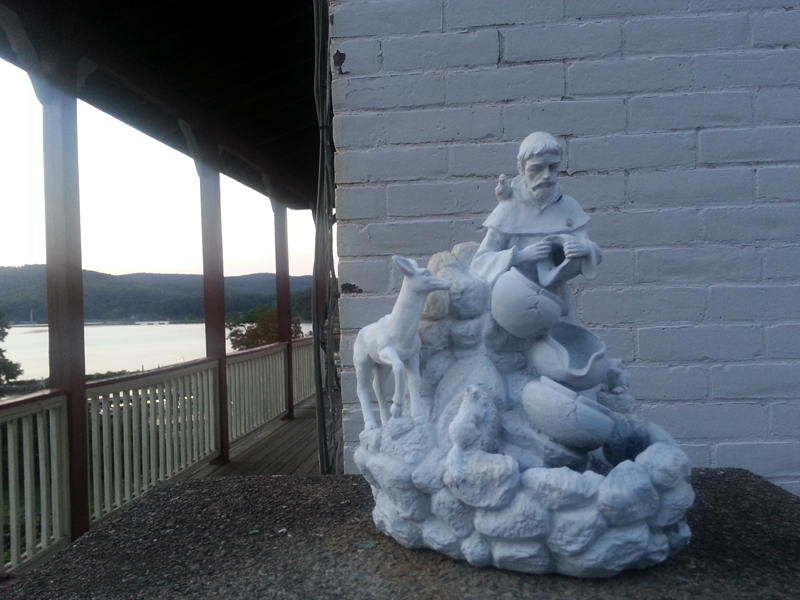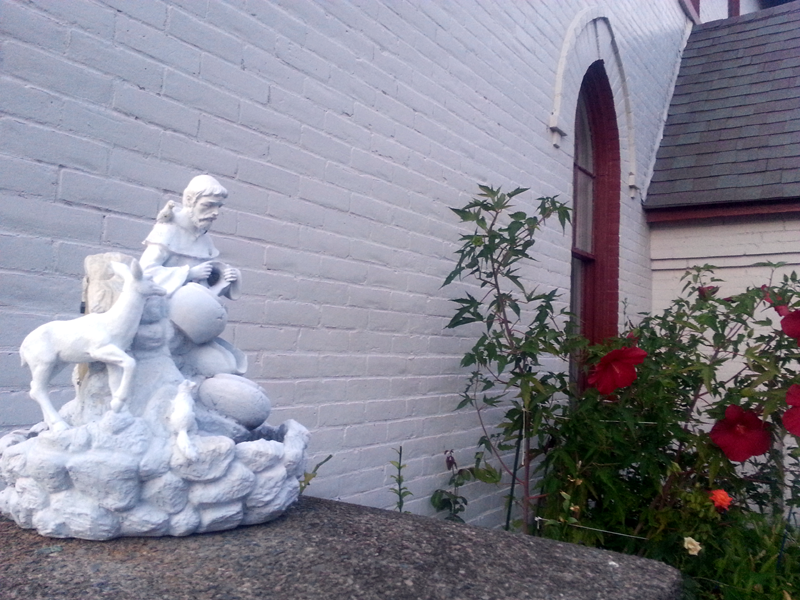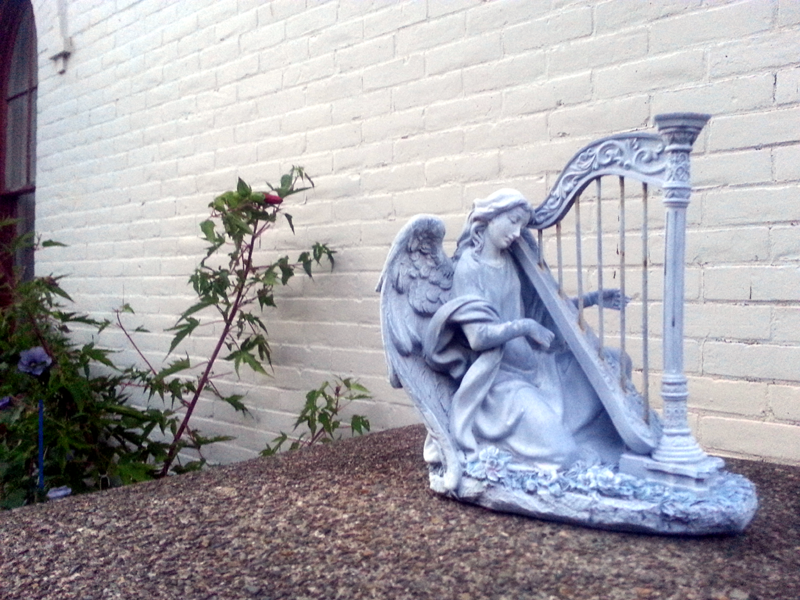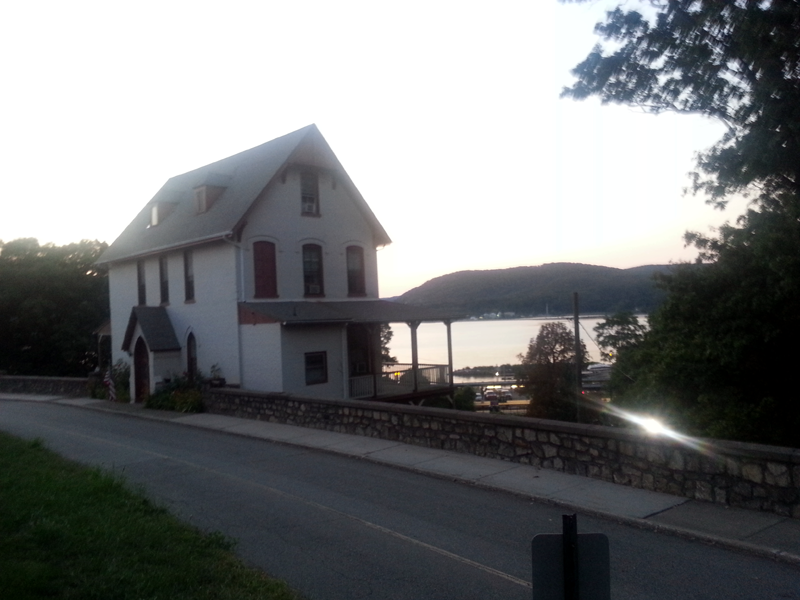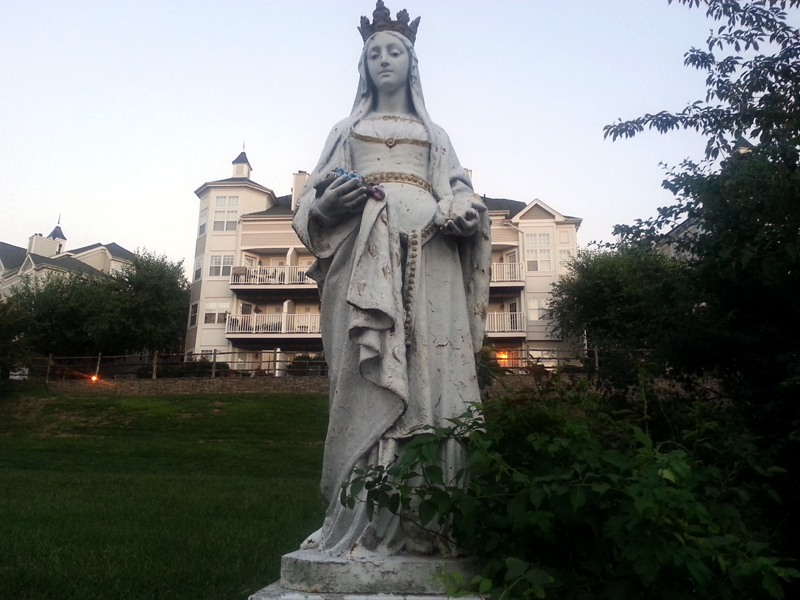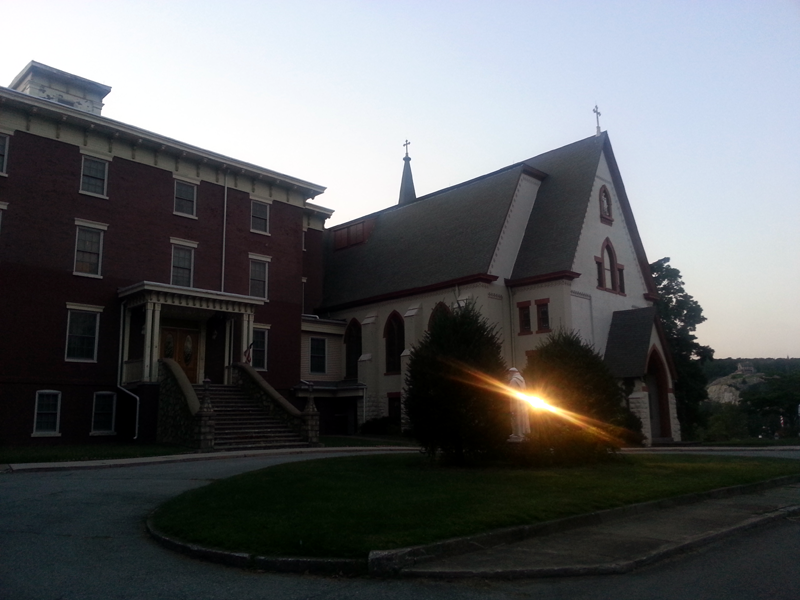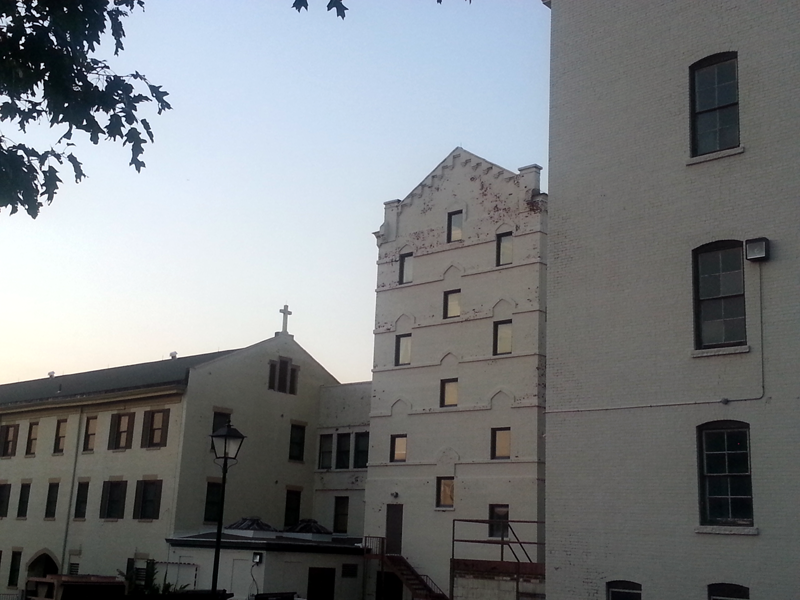 ---
I'm not sure what next year will bring. But here's to Summer 2016. I'll try to forget you were sweltering this year. No thanks for that but for all the good stuff...yeah. You were pretty okay.