Got my custom rally bar made for my van: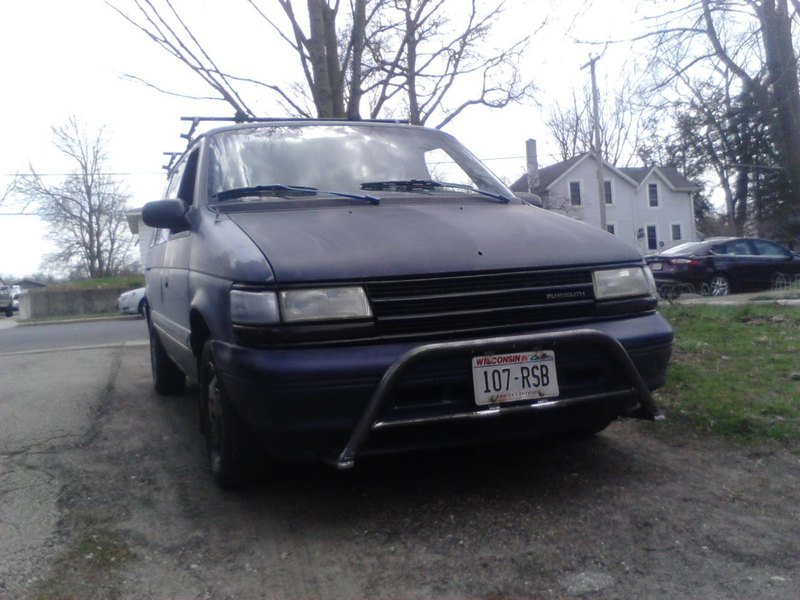 Got busy on paint work as well. I got the black sprayed so it has time to cure before it gets taped off: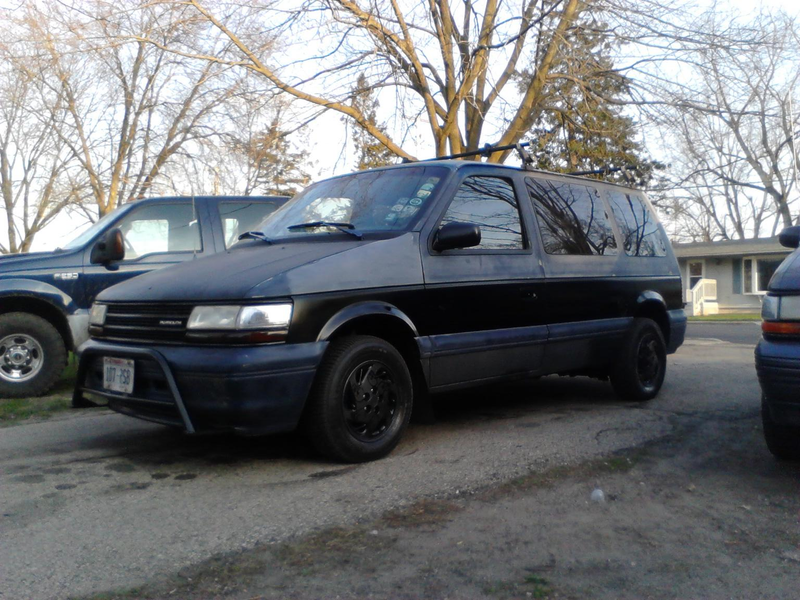 This Saturday I will be spraying the rest of the van Shadow grey. I have my new tires (27x8.5 General Grabber AT2) ordered, they should be here this week.