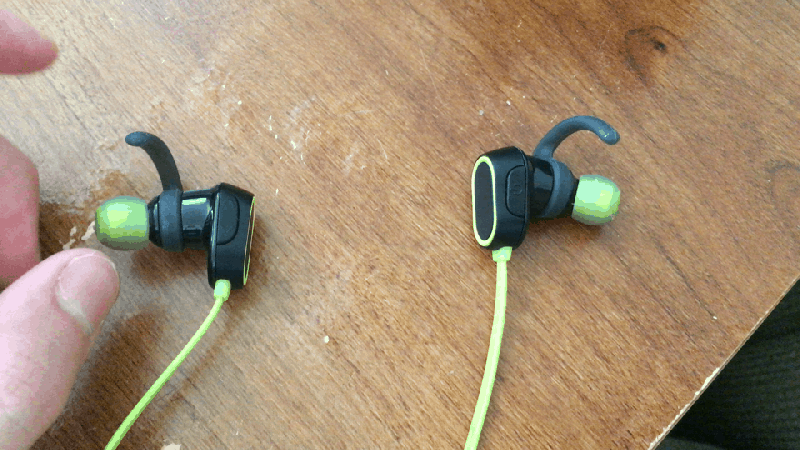 Anker's SoundBuds blew away the competition to take the title of your favorite cheap Bluetooth earbuds, continuing Anker's impressive Co-Op winning streak.

These ~$26 earbuds include eight hour battery life, multiple bud sizes, a clever storage case, and even magnets . But don't take my word for it, here's what some of you had to say.
I recommended the Anker SoundCore for the last one of these so I'm just going to go ahead and recommend the Anker SoundBuds for this one. Most of my friends now have them after my recommendation. They do everything you could want for $26 on Amazon.

- Long battery life, great bluetooth range, sound is great, easy setup, music/volume/siri control built in, microphone and they don't fall out when working out. Plus they look pretty cool as far as bluetooth headphones go. - Bigbrothathunda
I second this nomination. I'm using these as I type. The sound quality is fantastic for this price range. I've found them to be reliable, long-lasting, and comfortable to wear for long periods. I recommend them to anyone that will listen to me! - Justin Morgan
Update: Since this vote was held, Anker's come out with two new models of SoundBuds. The SoundBuds IE20 lose the sweatproofing, but feature a smaller design, and smart magnets that automatically pause your audio when you stick the buds together. The fitness-focused SoundBuds NB10 feature a wraparound design that should stay in every ear, and IPX5 water resistance for running in the rain.
---
---