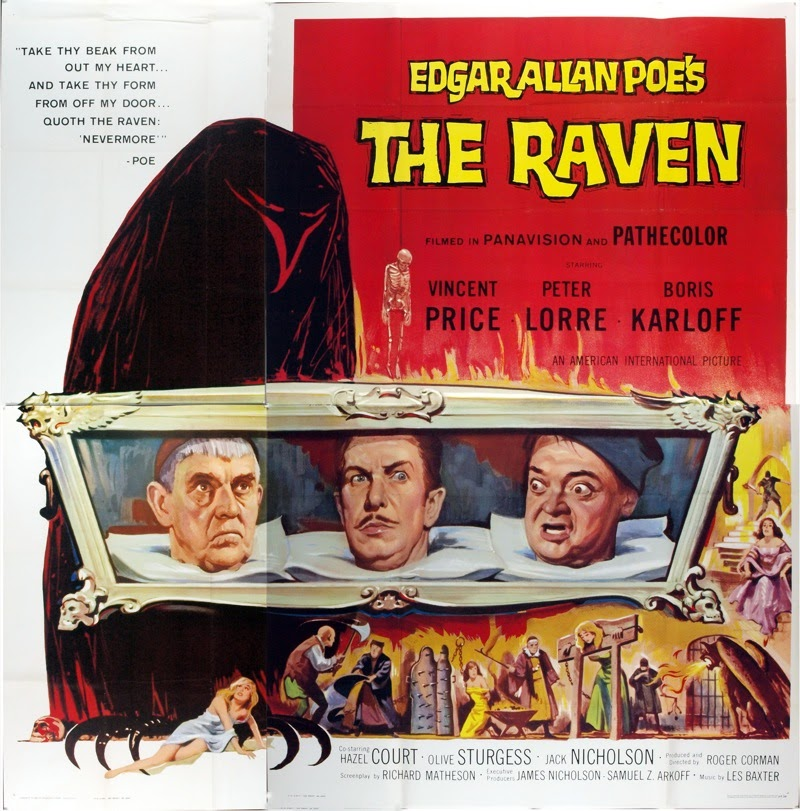 Recorded from this-TV. An AIP film. Directed by Roger Corman. Screenplay by Richard Matheson. Vincent Price, Peter Lorre, Boris Karloff. The fifth film adapted from Poe.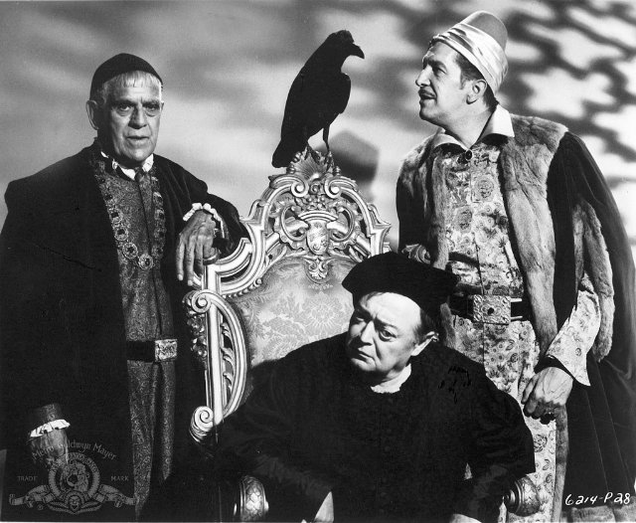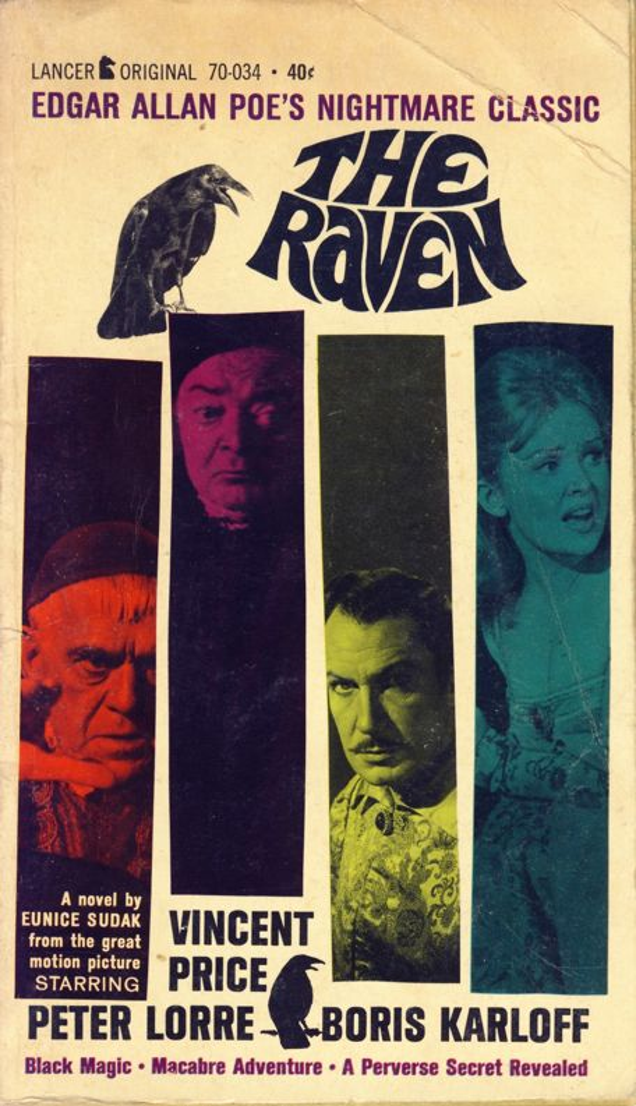 Saved on the DVR from the this-TV "The Price of Fear" marathon. This time a silly comedy which was an interesting experiment. A young Jack Nicholson appears. Some great oddball improvisation by Lorre.
From Wiki:
- The movie was shot in 15 days.
Roger Corman said that although they kept closely to the structure and story script "we did more improvisation on that film than any of the others." The improvisation was in terms of dialogue and bits of business from the actors.
During shooting, Peter Lorre ad-libbed a number of famous lines in the film including:
"How the hell should I know?", after Vincent Price asks "shall I ever see the rare and radiant Lenore again?"
"Where else?" after Vincent Price says "my father was interned below"
"Hard place to keep clean".
Roger Corman says that Lorre's improvisations confused both Vincent Price and Boris Karloff, but Price adapted to it well while Karloff struggled. Corman:
Overall I would say we had as good a spirit on The Raven as any film I've ever worked on, except for a couple of moments with Boris. There was a slight edge to it, because Boris came in with a carefully worked out preparation, so when Peter started improvising lines, it really threw Boris off from his preparation.
Corman says the hostility between Jack Nicholson and Peter Lorre as father and son came from the actors rather than the script.
http://www.dvdtalk.com/dvdsavant/s460…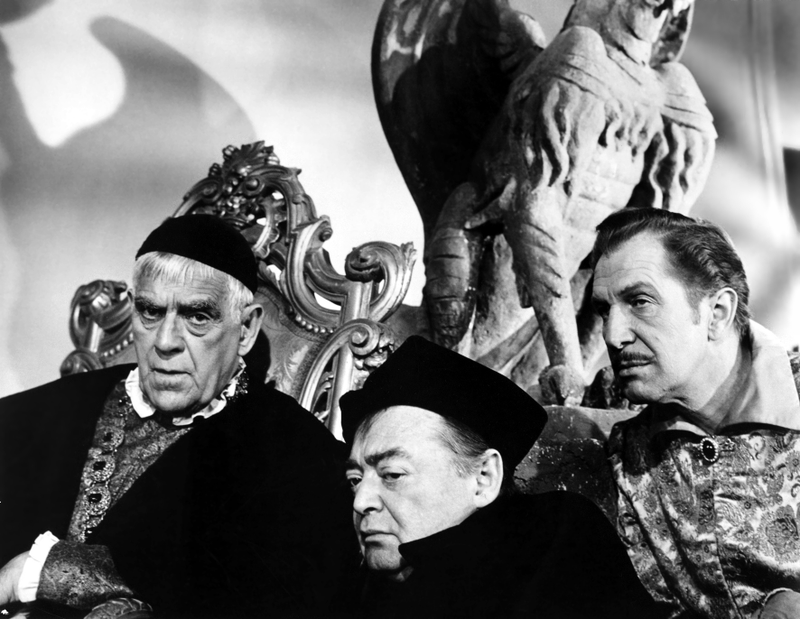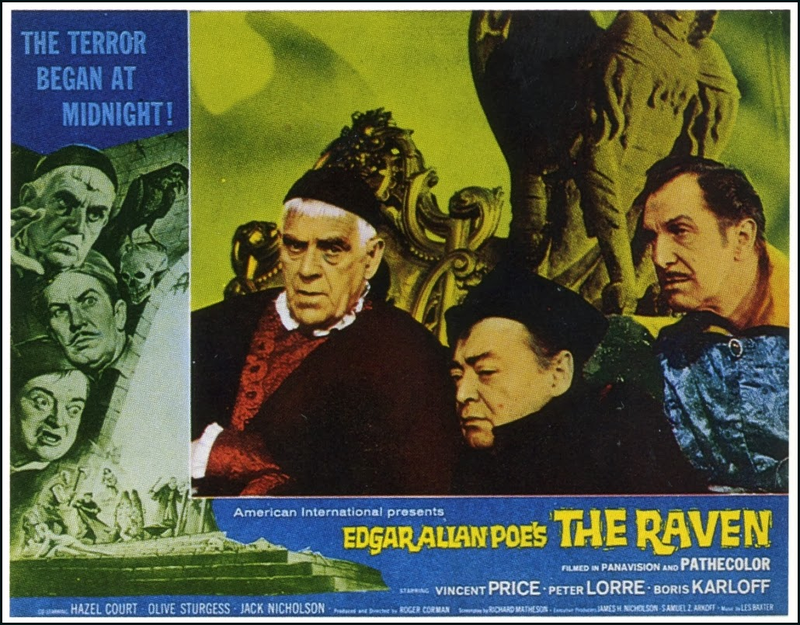 http://www.1000misspenthours.com/reviews/review…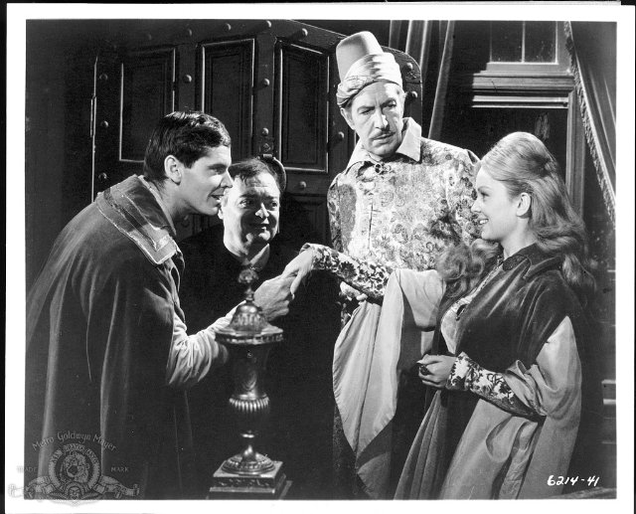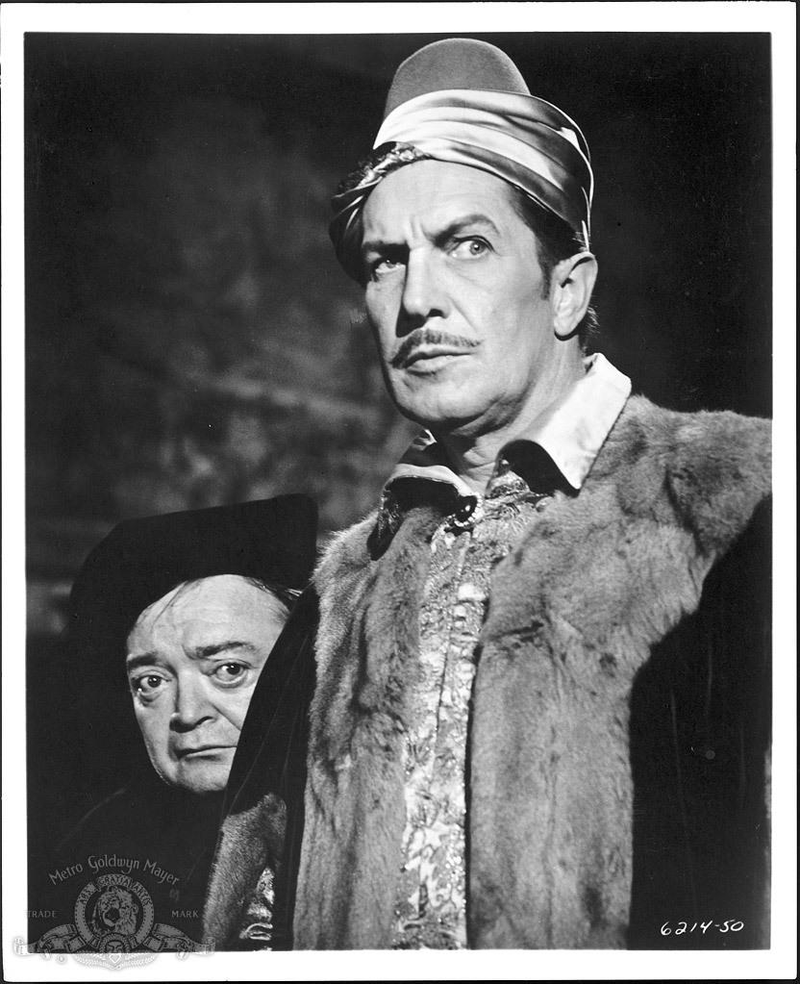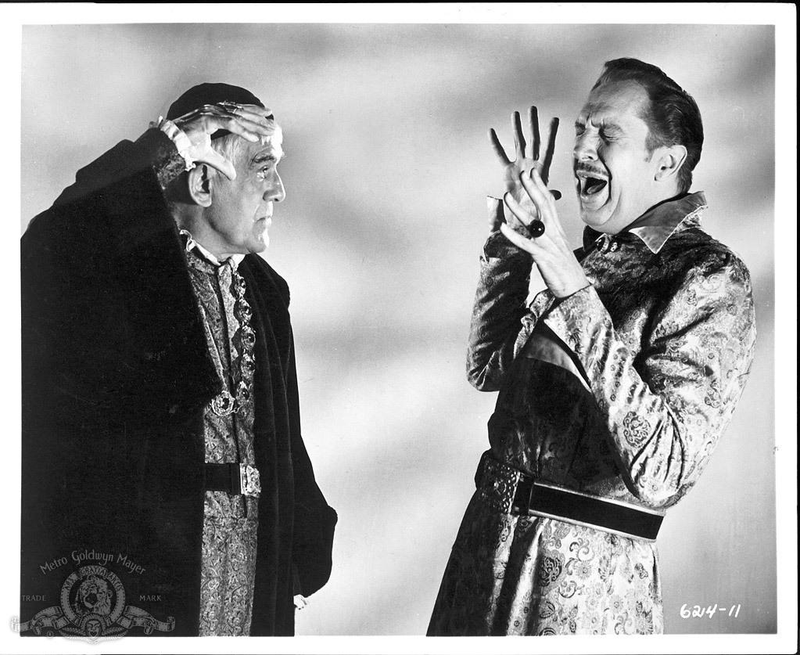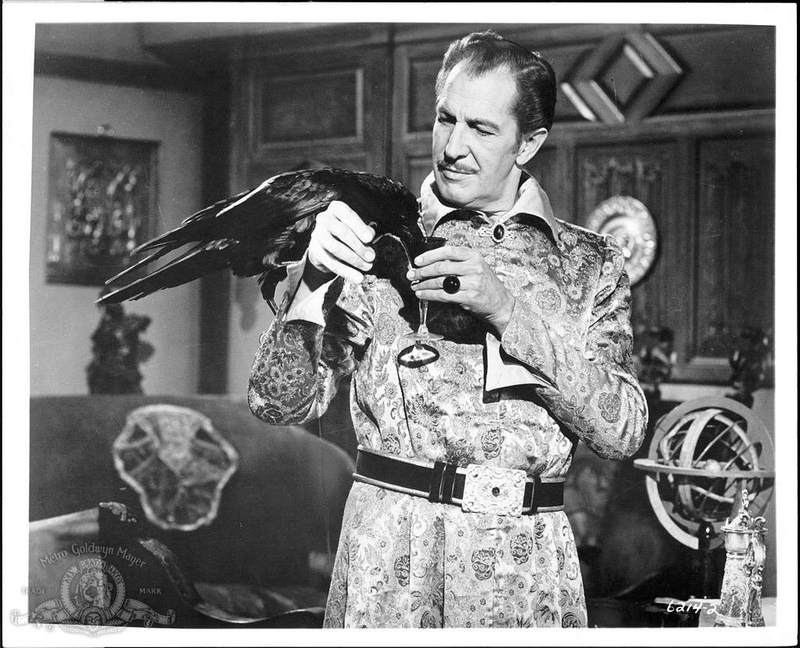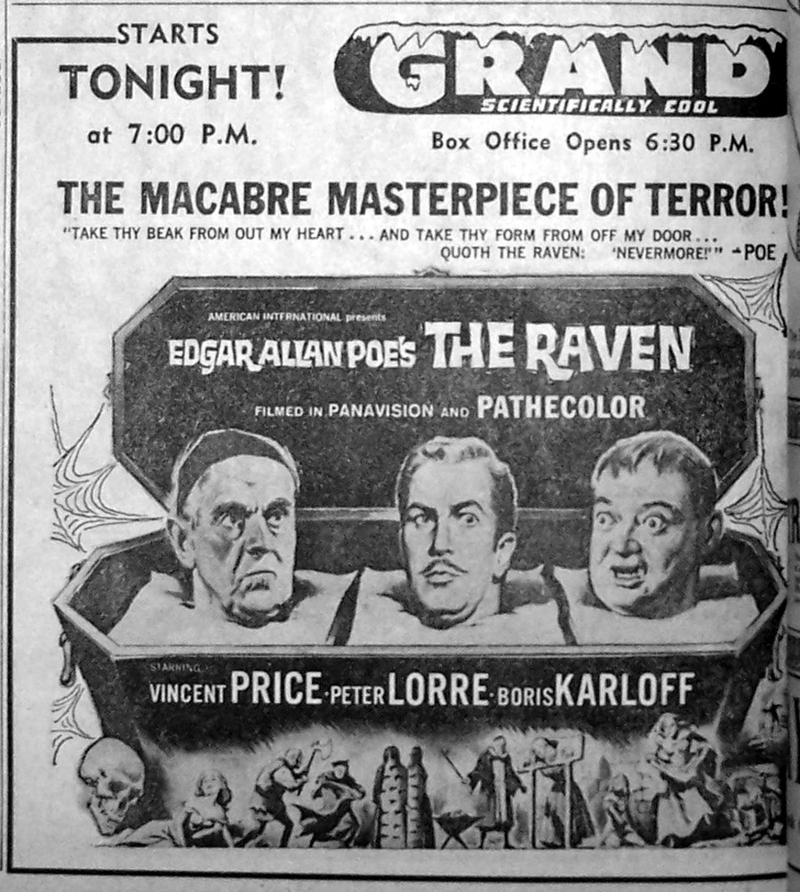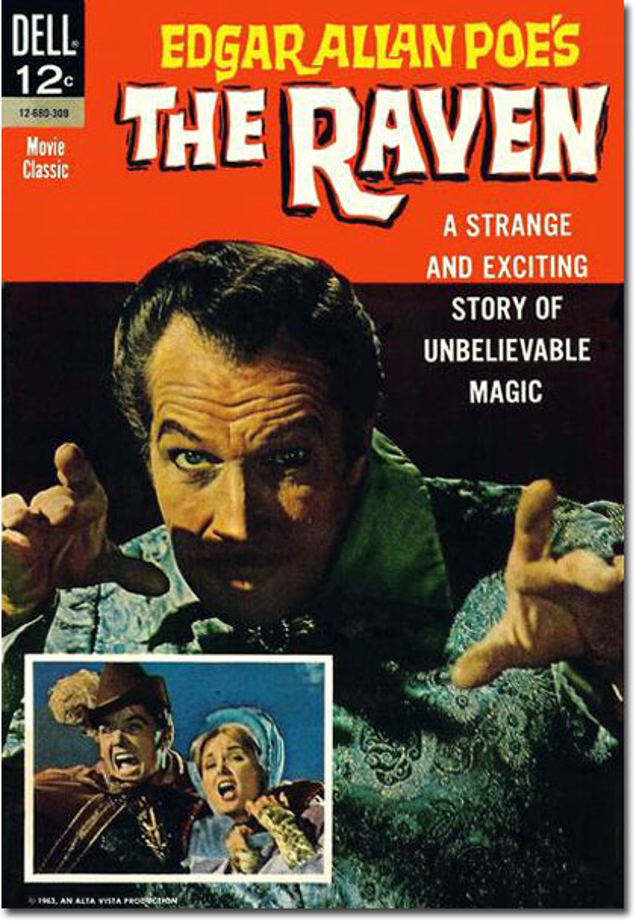 http://bullyscomics.blogspot.com/2013_10_13_arc…