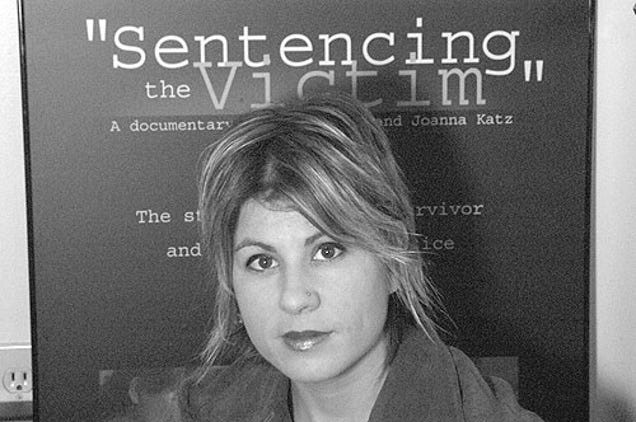 The documentary below is about an amazing person. This isn't an easy story to hear, and once you have it will stay with you forever.
Backtalk, I'm making this post for you, the small community that I enjoy interacting with, and for a specific couple of people whose comments recently make me believe this story might be of help to them. Please do not share this to other blogs.

It's not easy to watch. Joanna doesn't go into graphic detail about what happened, but you will have a vivid picture of what took place. The film doesn't dump everything on you all at once either.... it cuts back and forth between her first telling the story on camera to later years of parole board hearings and other aspects of her life.
On June 17, 1988, in Charleston, SC, 19 year old Joanna and another woman were abducted at gunpoint, taken to an abandoned house, beaten, gang-raped, and subjected to extremely sadistic and deliberate psychological torture for more than five hours. No one in the neighborhood called for help. Towards the end when they were beginning to be taken elsewhere to be killed, Joanna was able to get away and make her way through the city almost a mile before she found help from a bagboy being dropped off for work at a Harris Teeter grocery store. When the police arrived, she signed a waiver refusing much needed medical attention so that she could return with them to help find the other woman before it was too late. After they were finally located they were pursued in a high speed chase on I-26 until being forced off the road into a tree. Her attackers were apprehended and convicted, but that's still just the beginning of the story.
Under South Carolina law, felons convicted prior to 1996 can eventually be considered for parole every two years. Despite their 30-to-35-year sentences, Joanna's attackers were eligible for parole after serving only a fraction of this time. And in a particularly cruel twist, criminals in South Carolina who participate in a group assault receive separate parole hearings on separate days. Victims who wish to oppose parole for their attackers must subject themselves to an emotionally agonizing experience that must be repeated year after year. In order to ensure that her attackers would remain behind bars, Joanna had to travel more than 100 miles from her home numerous times every year to attend separate parole hearings for each of the men who assaulted her.

The hearings continue until the criminals are either paroled or complete their sentences and are released back into the community. Each hearing reopens old wounds. With each hearing, she wonders who was really sentenced: was it her attackers, up for parole after serving a minimal sentence, or was it her, forced to relive her trauma over and over again?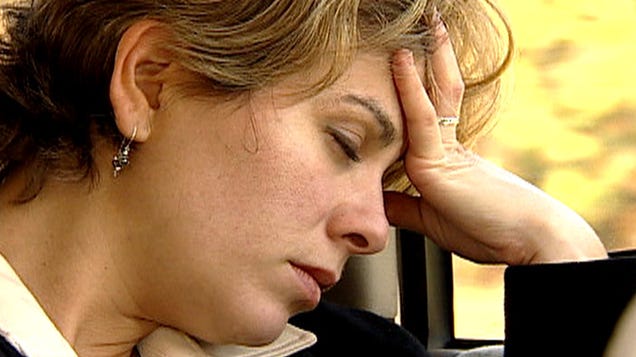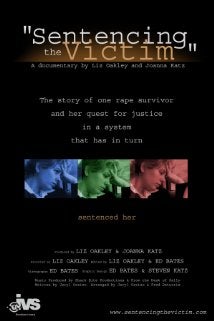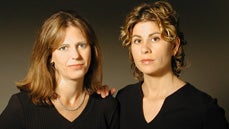 Her case, her perseverance, and this documentary made by her friend Liz were instrumental in getting the law changed so that multiple participants in a crime all face the parole board on the same day. No victim will ever have to appear more than once every two years to oppose parole.
I'm posting links to the promo from PBS's Independent Lens from when it aired in 2004, as well as Don Cheadle's introduction (he was the host that season), and the documentary itself. I haven't seen it online before since it was on the PBS website way back when. I just happened upon it the other night. This copy appears to be a videocassette transfer uploaded by a victim's advocacy group, and isn't high definition but is still very watchable.
---
Promos:
Film: